ETS Train Penang to Kuala Lumpur Schedule (Jadual)
KTM Butterworth to KL Sentral

Last Updated: 2020-01-19
These days, the best way to travel from Georgetown Penang, to Kuala Lumpur is on the fast KTMB ETS train from Butterworth Penang to Kuala Lumpur KL Sentral Railway Station.
These new Electric Trains are much faster than the old diesel Intercity services, with the duration of the train journey from Butterworth to KL averaging around 4 and a half hours.
The older Diesel trains are now all cancelled and the Electric Train Services are now the only ones running on this route.

ETS Timetable for Penang to KL Sentral Trains 2019 - 2020

Seats on an ETS train from Penang to Kuala Lumpur
New ETS timetable for 2020 (jadual ETS dari Butterworth ke KL Sentral):
All trains depart daily:
To see the ETS timetable in the other direction from KL to Penang click here >

EG 9121 (ETS Gold) Departs Butterworth at 05:15 - Arrives at KL Sentral at 09:34.

EP 9103 (ETS Platinum) Departs Butterworth at 06:05 - Arrives at KL Sentral at 10:26.

EG 9321 (ETS Gold) Departs Butterworth at 07:30 - Arrives at KL Sentral at 11:54.

*EP 9173 (ETS Platinum) Departs Butterworth at 13:10 - Arrives at KL Sentral at 17:30.
*Operates with a new ETS2 train including a Business Class carriage.
EP 9107 (ETS Platinum) Departs Butterworth at 16:00 - Arrives at KL Sentral at 20:17.

EG 9123 (ETS Gold) Departs Butterworth at 18:33 - Arrives at KL Sentral at 22:59.
---
The above rail trips to KL have a varying amount of stops along the way, with the Platinum services stopping just a few times, while the Gold services stop more frequently.

---
---
For information on travel from Penang to KL by bus click here >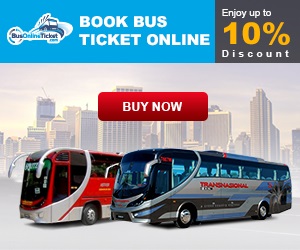 Book Bus Tickets Online >
How to Travel from Penang to Kuala Lumpur Airport by Train
If you want to travel from Penang to KUL Airport by train, you can easily connect to one of the many airport train services that leave from KL Sentral to both airport terminals a KUL.
The KLIA Ekspres train is a non-stop service and takes only 28 minutes to get to KUL International Airport, then another 5 minutes to the KLIA2.
Trains depart KL Sentral 3 to 4 times an hour, with the first KLIA Ekspres at 05:00, the last at 00:40.

For further information, latest schedules and fares, please see their official website at:

There is also a slightly slower KLIA Transit train that operates on the same ERL railway line that stops at all stations to the airport.

Another much slower, but much cheaper option to travel from KL Sentral to KUL, is to take a bus from the lower level of the station - just follow the signs.

For more information on KL Sentral and all the travel options around the city by bus, KTM Komuter train, LRT or monorail please see:

Ticket Prices for the ETS Train Penang to Kuala Lumpur

(Harga Tiket KTM Penang ke Kuala Lumpur)

How much is the train from Penang to Kuala Lumpur?
Fares for the ETS to KL from Butterworth Penang Sentral vary depending on the type of train you take and also due to KTM's new Flexi Fares, how far ahead you book your tickets.
The basic fares are as follows:

ETS Gold Services cost: Adult: 59 RM - Children: 34 RM
ETS Platinum Services which have fewer stops cost: Adult: 79 RM - Children: 44 RM
There is also a new business class on some of the newer ETS2 Platinum services.

Please note: KTM Berhad have introduced a new "ETS Flexi Fare" system for departures from the 1st of March 2020 so the price of tickets will vary slightly from those shown above.
Using these new Flexi Fares you will be able to get a discount on the price of tickets the further in advance you book (Early Bird Ticket) but it will cost you more for last minute tickets (booked 6 days or less in advance).
There are also quite a number of other variables that can change the price of ETS train tickets (for example it is now more expensive to travelling during Malaysian holiday periods).
Now, the only way to get a price for a particular train is to go through the online booking process.

---
Booking Penang to KL Train Tickets

In George Town, if you want to buy your ETS tickets you can visit the KTM office at the Jetty so there is no need to go over to Butterworth Station.
Advance tickets can be purchased from just a couple of weeks to a couple of months in advance (booking times for KTM tickets can vary quite considerably throughout the year as they often change timetables and delay the release of seats).

For more information on the KTM office on Penang Island click here >
For more information on Butterworth Train Station click here >

Alternatively, you can book ETS tickets from Penang to KL online directly from the KTMB website.
Click here to visit our online train ticket booking page to book >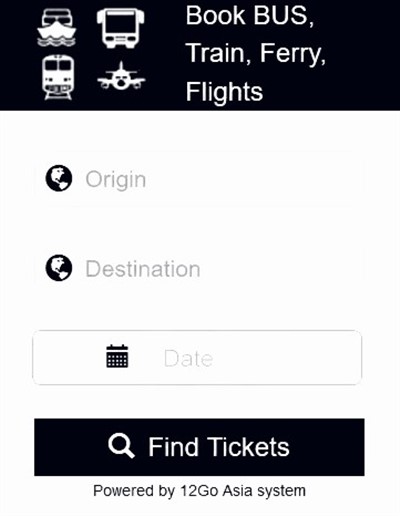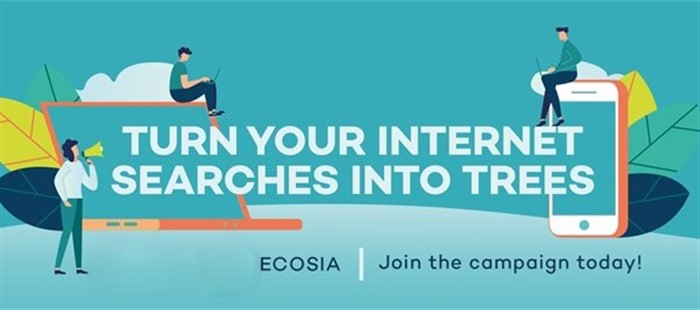 Ecosia - The Search Engine that Plants Trees >