Penang Kuala Lumpur Bus
Travel from Penang to KL on the Penang Kuala Lumpur bus
One of the quickest ways to get to KL from Penang, even quicker than flying due to the time it takes checking in and getting to and from the airports, is on a Penang to KL bus.
The 360 km distance between Penang and Kuala Lumpur by road takes between 4 and 5 hours to travel and the buses usually stop once for a short toilet break where you can buy food and drinks.
With the new high-speed rail service now in operation in this part of Malaysia, you may be interested in travelling on the newer, much faster ETS (Electric Train Service) Trains between Penang and KL >
---
There are so many buses that run this route every hour of the day and night and you can choose from luxury buses to a more standard bus with fares starting at around 35 RM to/from the island and slightly cheaper from Butterworth bus station.
Deciding where to catch your bus can save you time as there are three places where you can go to catch a KL bound bus (the last one on the list is my favourite choice!)
---
---
Where to get a Penang Kuala Lumpur Bus

Bus from KOMTAR to KL

A small number of KL bound buses depart from various points underneath the KOMTR complex.
Close to the Rapid Penang bus station, there are many bus operators offices who will sell you bus tickets to destinations all over Malaysia, buses to Singapore and minibuses to Thailand.
You will even find most guesthouses and some hotels that will sell you tickets, where you can be picked up by minibus from your hotel and taken to KOMTAR to catch the bus.
Sounds good? However, this will usually add another hour or two to the journey time.
One good thing about KOMTAR buses is that you can book your bus ticket days in advance in person if you need to, without having too far to go to buy your ticket.
Buses to KL from Sungai Nibong Express Bus Terminal
There is really no reason for most tourists to get a Penang Kuala Lumpur bus from here!
Located near to the Penang bridge, this is Penang islands main bus terminal - However, there is no reason to travel all the way out here to catch a Penang Kuala Lumpur Bus, unless you live, or are staying near here, as all the buses that leave from KOMTAR will usually stop here before leaving the island.
Also if you are travelling to Penang from Kuala Lumpur by bus, try to avoid the buses that terminate here, as you will then have to catch a local island bus to KOMTAR or pay for an expensive taxi.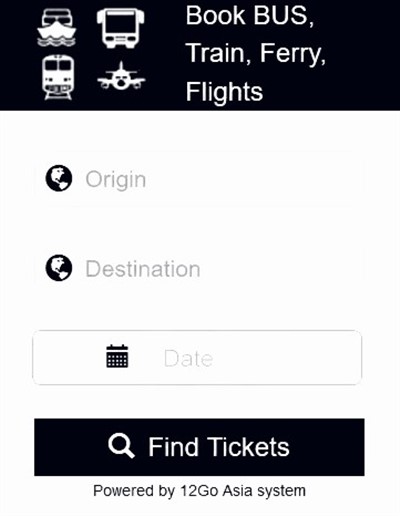 Buses to KL from Butterworth Bus Station(Penang Sentral)

This is by far the best choice for me to catch a Penang Kuala Lumpur Bus.
Here are my reasons:
1) You avoid all the traffic on the island making the journey time much shorter - an hour or so difference sometimes.
2) There are so many more buses that leave from here and sometimes even some of the buses that start from KOMTAR and Sungai Nibong will end up here if they are not full (an hour or so later).
3) They are slightly cheaper as they do not have to pay the toll to cross the bridge, plus you get more choice of cheaper buses that do not go to the island.
4) It's easy to get to - Just jump on the Penang Butterworth ferry (free if leaving the island - takes around 15 minutes) and the bus terminal is just down the stairs from the ferry exit.
If you get the chance to see the difference between the two bus terminals, Sungai Nibong and Butterworth, you will see what I mean.
Butterworth bus station is a typical very busy terminal, with buses coming and going every few minutes, where as Sungai Nibong bus station, although newer and more pleasant to hang around, is often empty with the odd bus coming in now and then.
For more information about Butterworth Bus Station click here >

If you are travelling from Kuala Lumpur to Penang by bus, I would also recommend catching the bus to Butterworth rather than to Penang Island (unless you are arriving late after the ferry stops running).
As per above, its quicker, cheaper and once you are at the bus station, just a short ride on the Penang Butterworth Ferry and you are in the old part of Georgetown where you will find all the budget hotels and accommodation within 10 minutes walk or you can jump on the Free shuttle bus or buses out to the beaches and other parts of town, that leave from just in front of Penang Jetty - Easy!
Another way to travel from Penang to KL is by the -
---
Related Pages:
Related Links:
Kuala Lumpur Guesthouses and Hotels
More ways to travel from Kuala Lumpur to Penang Island

---
---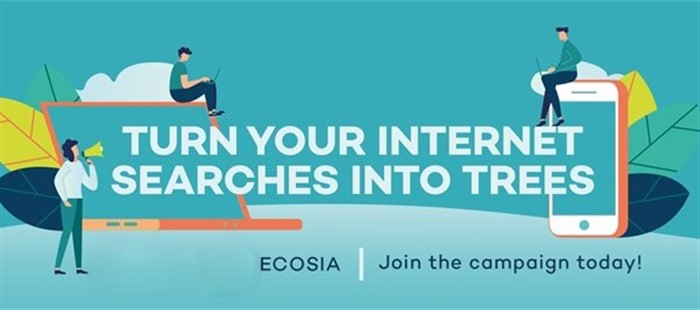 Ecosia - The Search Engine that Plants Trees >