Penang to Pangkor Island
How to get there by Bus, Train, Flight, Car, Ferry
If you want to travel from Penang to Pangkor Island (Pulau Pangkor) in Perak state, you will first have to get to the port town of Lumut, where there is a regular ferry service over to the island.
The distance from Penang to Pangkor / Lumut (jarak Penang ke Pangkor) is around 180 km by road.

Penang / Butterworth to Pangkor by Bus

(Bas dari Butterworth Penang ke Pangkor)

The cheapest and best way to travel to Pangkor from Georgetown in Penang is to first take the ferry over to Butterworth Bus Terminal (Penang Sentral), from where you can take a direct bus to Lumut Bus Terminal (the Lumut Jetty is just a short walk away).
Bus tickets from Butterworth to Lumut cost around 20 RM.

The duration of the journey is around 3 hours and 15 minutes.

To search for the latest up-to-date timetables, fares and to book seats online visit our:

Malaysia bus booking page here >

Travel to Pangkor by Train from Butterworth, Penang

(Kereta Api dari Butterworth ke Pangkor)

Taking the train to Pangkor Island is really only an option if you want to visit Ipoh along the way.

You can take an ETS train from Butterworth to Ipoh.
Then you will have to take a taxi or local bus from Medan Kidd Bus Terminal (close to the train station) to Aman Jaya Bus Terminal, where you can continue your journey by bus to the Lumut Jetty.

Flights to Pangkor from Penang

(Penerbangan ke Pangkor dari Penang)

Although Pangkor Island has it's own small airport (PKG), there are no flights from Penang to Pangkor.
Penang to Pangkor by Car / Driving
Although it is not possible to take your car over to Pangkor Island, driving from Penang to Lumut Jetty should take around three hours.
Once you are at the jetty, there are plenty of places that offer secure parking facilities for around 10 RM a day.
If you have your own transport, you also have the option of taking a much shorter ferry from Marina Island to Pangkor Jetty.
This ferry takes only 10 minutes and departs every hour from 07:15 am.
Tickets cost 14 RM (return).

Car Parking is available at the jetty, costing from 15 RM to 30 RM (peak season) per day.
The ferry from Marina Island is operated by:
Pan Silver Ferry Sdn. Bhd.
Contact telephone number +6017 - 3642188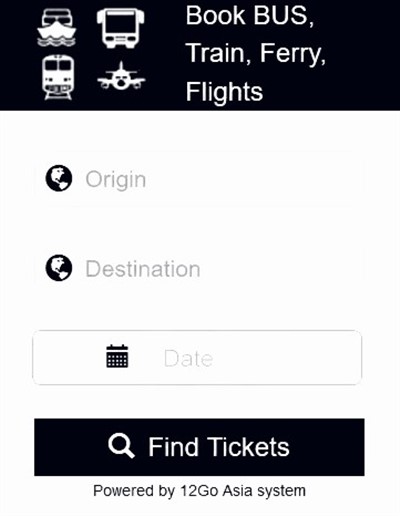 Lumut to Pangkor Ferry Schedule

(Jadual Feri Lumut ke Pulau Pangkor)
The ferry from Lumut to Pangkor leaves from the jetty approximately every 30 minutes, with the first ferry departing at around 7:00 am, until the last ferry at about 8:30 pm.
There are currently three different boat operators with services out to the island :
Mesra Feri, Duta Pangkor Express Feri and Pan Silver Ferry.

The ferry can drop you off at either the SPK Jetty at Sungai Pinang Kecil (1st stop) or the Pangkor Town Jetty.

Tickets for the Lumut to Pangkor ferry cost 10 MYR (return fare).
The duration of the boat trip is about 40 to 45 minutes.

If you want to take the ferry from Lumut to Pangkor Laut or the Pangkor Island Beach Resort, the resorts have their own private boat services.

There is also a much shorter ferry service from Marina Island to Pulau Pangkor (see the car section above), but you will need your own transport to get there.

How to travel from Penang to other popular islands in Malaysia:
Penang to Perhentian Islands >

Related Pages:
How to travel from KL to Pangkor island >

How to get from Ipoh to Pangkor island >

Penang to Lumut by bus, train, car, flight >

---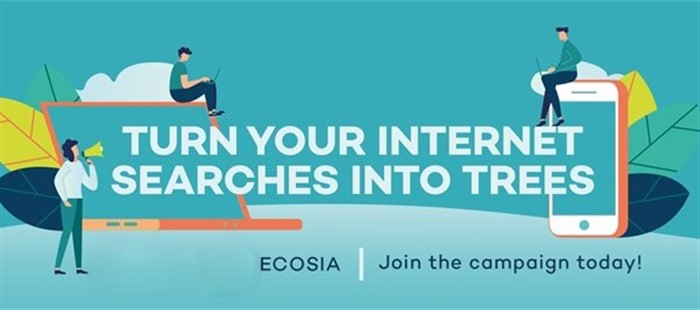 Ecosia - The Search Engine that Plants Trees >