Buy Thailand Train Tickets and Bus Tickets Online

Booking Thailand train tickets or bus tickets in advance when you are not in the country, has always been a problem for travellers, as you have to wait until you enter Thailand to visit the nearest train or bus station and book your tickets in person at the ticket counters.
Sometimes this works out fine, but often during the busiest times of the year, tickets will be sold out well in advance (especially for the sleeping berths on long-distance trains).

If you want to book buses or ferries in Thailand you can also use the search box above.

Just enter your point of origin, destination and dates of travel in the search box above.

Book your Thailand Train Tickets / Bus Tickets / Ferry Ticket

Train Tickets in Thailand are available up to 90 days in advance but you can also book your tickets further in advance and the agent will then book them as soon as the tickets are released for sale by SRT.
You can also book bus tickets, flights and ferry tickets in Thailand.

Using the search box, you can now book train tickets from the following stations in Thailand:
Hat Yai Junction Station (the first main station in Thailand if travelling from Malaysia).
Padang Besar (the Thailand / Malaysia border train station).

Surat Thani Station (the gateway station for people travelling out to the popular islands of Koh Samui and Koh Phangan).
Chumphon Station (gateway to the island of Koh Tao).

Chiang Mai (the end of the line and the most northern station in Thailand).
Hua Lamphong Bangkok (the main railway terminal in the capital Bangkok)

If you buy your train tickets in Thailand this way, you will have to pay an additional fee (as the agents have to physically buy the tickets from the SRT stations) - but it is the only way to guarantee a seat or sleeping berth if you are not already in the country.
This is very handy if you are travelling from Penang to Hat Yai by either minibus or train and then want to continue north on the trains or buses, as now you will be able to plan your trip and book your seats in advance rather than just turning up in Hat Yai and hoping there are still seats / berths available.
Once you purchase you your tickets, you can then pick them up from various points either in the station or just outside in the agent's offices (you will be told the pick-up point during the booking process).

Related Pages :
Penang to Hat Yai by minibus >>
Hat Yai to Bangkok by train >>

---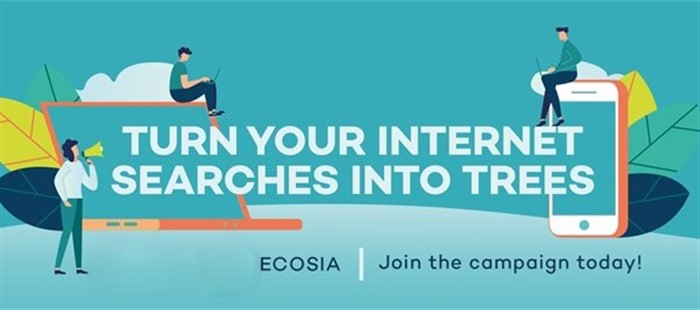 Ecosia - The Search Engine that Plants Trees >