Bus from Penang to Johor Bahru
Travelling by bus from Penang to Johor Bahru takes between 7 and 8 hours (including refreshment breaks) and there are many departures in the mornings if you want to travel during the day, or evenings so you can travel on a night bus if you prefer.
These long distance coaches are very comfortable, with large reclining seats and air-conditioning and the VIP and Executive buses offer extra comfort and on-board entertainment.

Departure Times

To see up to date departure times for buses to and from Johor Bahru, please visit our :
Departures from Penang

You can choose where you want to catch the bus from, as there are various departure points in Penang :
KOMTAR - a number of buses leave from underneath Penang tallest building. Next to the RapidPenang bus terminal, you will see a row of bus ticket offices. Some buses pick up passengers from here and then travel out to the island's main bus terminal at Sungai Nibong.
On the mainland just by the Penang to Butterworth ferry terminal, is the Butterworth Bus Terminal.

Which departure point you choose will depend on where you are staying on the island. However, the easiest places to get to for most visitors is either KOMTAR or Butterworth.
If you buy a bus ticket from Sungai Nibong, you will have to catch a local RapidPenang bus to get there as it is some distance outside the city, close to the Penang bridge.

Arriving in Penang

If you are on a bus from Johor Bahru to Penang, there are only two places where you can get off, either Sungai Nibong bus station or Butterworth bus station (no buses take passengers to KOMTAR).
If you are planning to stay in George Town, we recommend you get the bus from JB to Butterworth, as the ferry over to the island is not only a great way to get here, but once you are on the island you can walk into the old part of the city where you will find dozens of places to stay, in under 10 minutes.
Alternatively, you can catch a RapidPenang bus to anywhere on the island from just outside the ferry jetty in George Town.
If you do end up at Sungai Nibong bus station, you can still get a bus into the city from just outside the terminal, but be prepared for the traffic jams!
For the best places to stay in Penang click here >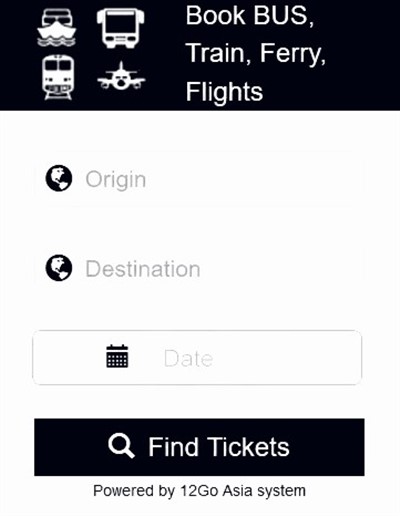 Arriving in Johor Bahru

Most buses from Penang or Butterworth terminate at the main long distance bus station, JB Larkin (with a few going to JB Sri Putri) which is located around 4 km from the city centre and 5km from the Causeway over to Singapore.
From here you can catch a city bus into the city centre or to the Causeway and into Singapore.

For the best places to stay in JB click here >

Ticket Prices for the Bus from Penang to Johor Bahru
Prices for the bus between Penang and JB vary from around 60RM up to 80RM+

Coach companies operating on this route include : Qistna Express, Billion Stars, New Asian Travel, SuperNice, Pacific Express and Konsortium.

---
Related Pages:
Penang to Johor Bahru by Train >
---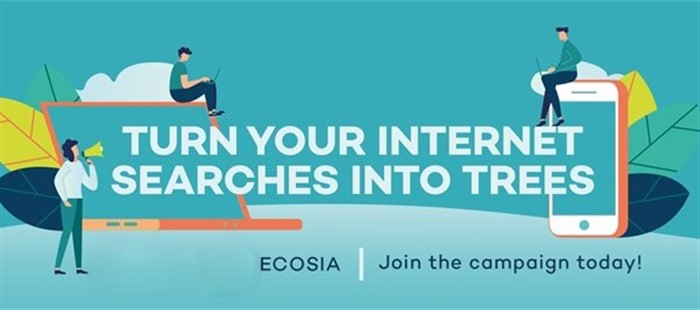 Ecosia - The Search Engine that Plants Trees >