Bus from Penang to Kuantan Pahang

You can catch a direct bus from Penang to Kuantan on the East coast of Malaysia in the state of Pahang.
Then from Kuantan you can then easily catch a bus to the popular tourist areas of the state, such as the beaches of Cherating or to the port at Mersing for boats out to Tioman Island.
The trip by bus from Penang to Kuatan by bus or vice versa, takes around seven hours to complete, including refreshment breaks

Bus companies that operate on this route include : Pacific Express and Konsortium.

Penang to Kuantan by Bus

There are three departure points that you can catch the bus to Kuantan from:

1) Underneath the KOMTAR building in George Town, which is convenient if you are staying in George Town as you can easily walk there from most accommodation in the old area of town, or catch a RapidPenang bus to there from anywhere on the island.

2) Butterworth Bus Terminal (Penang Sentral) on the mainland is easily reached by using the Penang to Butterworth ferry. The bus station is located right next to the ferry terminal under Penang Sentral and takes just a couple of minutes to walk there once you exit the ferry.
3) Sungai Nibong Bus Terminal - Not very convenient for most visitors to the island, as the bus terminal is located quite far out of the centre of George Town close to the Penang bridge. To get there you will have to take a RapidPenang bus or taxi.
In Kuantan, buses leave and arrive from the new bus station in Kuantan, Sentral Kuantan Bus Terminal (SKT). This new modern bus terminal is located some 7 kilometres from the city centre.
To reach the city centre you can either use a cheap RapidKuantan bus or taxi.

Departure Times from Penang (times may change)

Pacific Express have buses from Butterworth to Kuantan at 11.30, 21.30 and 22.30.

New Asian Travel and Konsortium Penang have night buses leaving KOMTAR at 21.30 and 21.45.
These same buses then call into Sungai Nibong bus terminal and leave from there half an hour later.

Ticket Prices
Bus ticket between Penang and Kuantan cost around 60 RM depending on the coach company and type of bus.

You will find prices slightly cheaper if you travel from the bus station at Butterworth. The journey time is also slightly less as they do not have to travel through the traffic of the island.

Buying Tickets for the Bus from Penang to Kuantan 

You can purchase your tickets from dozens of places in George Town, with travel agencies, hotels and guesthouses or direct from the tickets agents at the bus stations or the offices underneath KOMTAR.

You can now also buy tickets online and sometimes you may even get bus tickets cheaper if you buy online.

Related Links:
---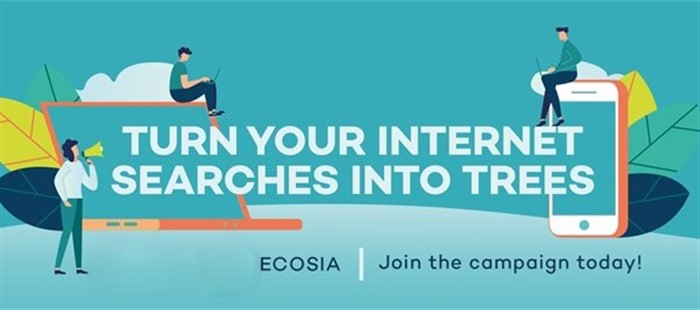 Ecosia - The Search Engine that Plants Trees >