Penang to Singapore Bus
If you are looking to travel from Penang and Singapore by bus / coach or vice versa, there are a number of bus companies that operate this route, including, Sri Maju Group, Konsortium, SuperNice, Qistna Express, Billion Stars Express, Cepat Sedia and more...
Long distance buses on this route are quite comfortable, most with large reclining seats and all coaches are fully air-conditioned, making the long journey, quite a comfortable one.

How much does the bus from Penang to Singapore cost?
Buses from Penang to Singapore can cost as little as 50 RM, but the more luxurious Executive or VIP buses with fully reclining seats will cost more like 80 RM +

From Singapore expect to pay between 40 and 50 SGD.

---
For live prices and departure times, please visit our:
Online Bus Booking page here>>

---
How long is the bus from Penang to Singapore?
The trip by bus is quicker than the train to Singapore and should take around 9 to 11 hours, which includes stopovers for toilet breaks and allowing you to stretch your legs and have some refreshments and food.

Departure / Arrival Points in Penang
Depending on the bus company, there is a choice of departures that you can take the bus from for your journey to Singapore.
One of the easiest places to catch the bus from is at KOMTAR or Prangin Mall, as it is within an easy walk of many of the accommodations in the old part of the city, where most people stay and nearly all RapidPenang buses go there.
Buses that depart from KOMTAR will also go to the main bus station on Penang Island, Sungai Nibong, before leaving the island via the Penang bridge.
The final departure point is on the mainland at the Butterworth bus terminal next to the Butterworth to Penang ferry terminal.

If you are staying in George Town it is much easier to go to the ferry terminal and cross over to Butterworth than it is to catch a RapidPenang bus out to Sungai Nibong bus station.
So, if you have the choice, catch the bus from Penang to Singapore from either KOMTAR or Butterworth.
The same applies to those arriving from Singapore.
For most people arriving at either KOMTAR or Butterworth is much more convenient than arriving at Sungai Nibong.
Just make sure you arrive when the ferry is operating and not after midnight!

Departure / Arrival Points in Singapore
There are various departure points in Singapore and which one you choose, depends on how easy it is to access the place from where you are staying.
Buses from Singapore to Penang depart and arrive at either the Golden Mile Complex, Golden Mile Tower, Woodland or the Little India area (which is a good choice for many backpackers as there is plenty of budget accommodation here).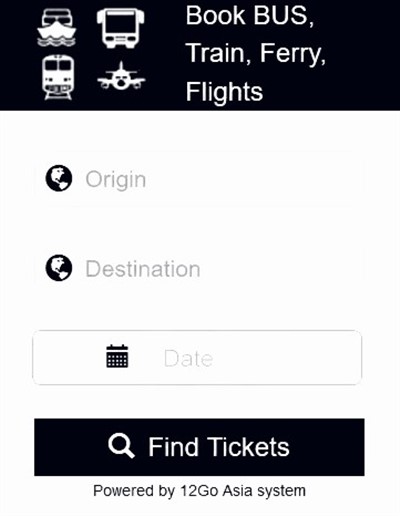 Booking Tickets for the Penang to Singapore Bus

For these long-distance bus trips to Singapore, you will have to plan ahead and book your tickets in advance.
The chances of you getting a seat by just turning up at one of the bus stations are quite low and almost impossible during peak seasons and holidays.
In Penang, there are travel agents almost everywhere you go in the old part of the city, all of which can sell you bus tickets to Singapore.
This is especially true around the backpacking area of Chulia Street, where nearly every shop seems to sell travel related services.
The other main place to buy tickets would be from one of the agents that line the road that passes underneath the KOMTAR building.
They all of course take a commission and it is often these days a little cheaper to book your tickets online.
So give our bus booking page a try and see if you can save any money.

How to travel from Penang to Singapore main page >

---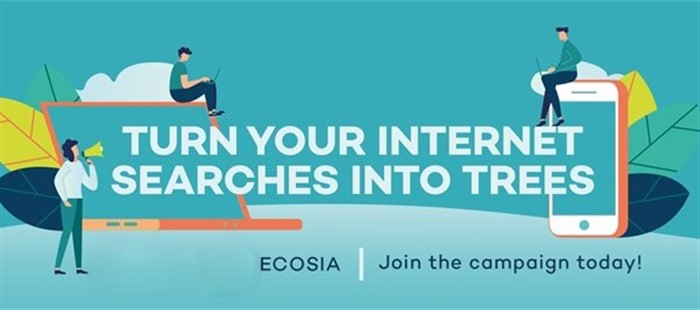 Ecosia - The Search Engine that Plants Trees >