KTM Penang Singapore Train
The daily KTM Penang Singapore Train (Ekspres Rakyat) is a much more pleasant way to travel between Penang (PG) and Singapore (SG) than by bus.
Travelling by train from Butterworth to Singapore givies you good views of the countryside and mountains as you travel the length of peninsular Malaysia, much better than just travelling down highway 1.

Change of KTM Trains to Singapore : From 1st July 2015 all Intercity Trains to Singapore will now terminate at JB Sentral Railway Station in Johor Bahru, just across the border from Singapore. A new Shuttle Train Service will now take passengers from JB to SG taking just 5 minutes to cross over the Causeway.
Tickets cost RM 5 or SGD 5 (from Singapore).
Shuttle Trains depart JB for Woodlands Station in Singapore many times a day.

From Singapore to JB, Shuttle Services depart slightly less frequently.

To see the Shuttle Train Schedule click here >>

Train Times from Penang to Singapore (stopping at JB)

This service is now cancelled (from 9th May 2016).

You will now have to catch a couple of trains to JB Sentral :
A fast ETS train to Gemas, then connect to a Shuttle train to JB.

There is just one daily train that leaves Butterworth railway station for Johor Bahru.
Train No 1 the Ekspres Rakyat leaves Butterworth at --:-- arriving in JB Sentral at --:--.
---
Train Times from Singapore to Penang (from JB)

This service is now cancelled (from 9th May 2016).
You will now have to take two trains from JB to Penang :
A Shuttle Train to Gemas, then connect to a fast ETS trains from Gemas to Butterworth.

Train No 2 the Ekspres Rakyat leaves JB Sentral train station, just north of Singapore at --:-- arriving in Butterworth at --:--.
How much is the Train Fare from Penang to Singapore?

Ticket Prices in Malaysian Ringgit.
This train is all seating - no sleepers are available as it travels during the daytime.

1st Class seat RM122 - Child RM65
2nd Class seat RM58 - Child RM33
If you want to catch the Shuttle Train from JB to Singapore, it will cost you RM5.

You can buy tickets in Penang Island at the KTM office at the jetty
On the mainland at the Butterworth train station.
It is also possible to book this train online directly from the KTM website or through a ticket agent.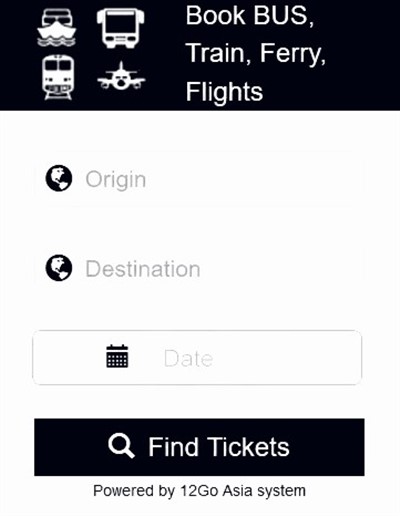 Ticket Prices for the Singapore to Penang Train

If you are travelling from Singapore train station, the Shuttle Train fare is 5 Singapore Dollars to JB Sentral Station ie three times as much as it is in the other direction.
You can then buy your tickets for the JB to Butterworth train at the prices shown above.
In the past when the Intercity Trains started in Singapore Woodlands Station, catching the train form there rather than JB Sentral was much more expensive as you would pay the same Ringgit fare, but in Singapore Dollars.
Currently with the exchange rate of nearly 3 to 1 - Train Tickets from Singapore used to be nearly three times as expensive.
Now you don't have to worry about that (apart from the Shuttle Train Fare).
---
Drinks and snacks as well as a dining car are available on this train, but it is advisable (and much cheaper) to bring along your own.

---
Related Pages
---
---
How to get from Penang to Singapore main page >

Leave Penang Singapore Train for Trains main page >
---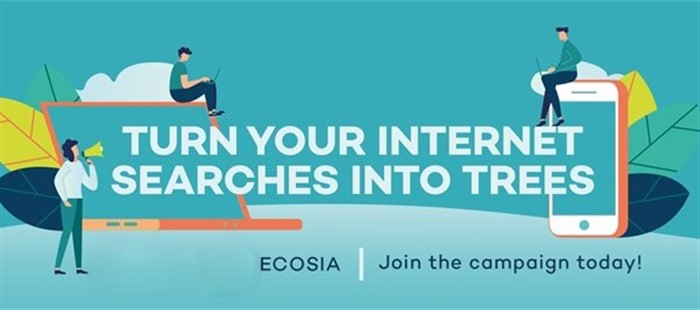 Ecosia - The Search Engine that Plants Trees >