Penang Ipoh Bus Times and Fares
Travel on the many Penang Ipoh bus services is the cheapest way to travel between these two Malaysian cities, covering the 155 Kilometres (97 Miles) distance from Penang and Ipoh in around two and a half to three hours.
The best place to go to to catch the bus from Penang to Ipoh is Butterworth bus terminal / station (Penang Sentral) on the mainland, which can be easily reached by the ferry from the jetty in Georgetown and just a few minutes walk from the ferry terminal in Butterworth.
The bus station at Butterworth has many more departures than from the Sungai Nibong bus station on Penang island and I would recommend you to go from here.
The arrival / departure point in Ipoh is now the Aman Jaya Bus Terminal (Terminal Bas Aman Jaya), located about 10 km from Ipoh Old Town.
To get to the city from the bus station you can take a local bus to Medan Kidd Bus Station (Close to the train station in the old part of town) or take a taxi for around 15 - 20 Ringgit.

---
Below you will find some of the main bus companies servicing the Penang to Ipoh route.
Any times and fares shown here are for information only and may change without notice.
I recommend you visit the bus companies own websites where available, to check times and ticket prices before travelling.
You can also pre-book your tickets on many of these websites if you like to plan ahead or you can book them online from our :
bus ticket booking page here >

---
Please note:
With the new Electric Train Services (ETS) now in full operation from Butterworth Railway Station, it is much quicker to travel from Penang to Ipoh on these new, fast trains.

To see the latest ETS timetable from Butterworth to Ipoh click here >

To see the latest timetable from Ipoh to Butterworth click here >

Transnasional Penang Ipoh Bus

From Butterworth to Ipoh :
Departure Times :
09:00, 14:00, 18:30
From Ipoh to Butterworth :
Departure Times :
11:00, 16:00, 20:30
Ticket Price = RM 15.30
---
Konsortium Bas Ekspres
From Butterworth :
09:30
From Ipoh :
15:00
Ticket Price = RM 18.40
Sri Maju

Sri Maju operate the most frequent buses from both Butterworth and Sungai Nibong to Ipoh.
Tickets cost RM 16.00 from Butterworth and RM 20.00 from Sungai Nibong.
---
Bus from KOMTAR to Ipoh

If you would like to travel from KOMTAR to Ipoh by bus there are a few departures a day on more luxurious buses.
Unititi operates two VIP buses at 07.15 and 13.30 costing RM 18 - 20
Gold Star Express has one executive bus departure a day at 14.45, tickets cost RM 20

Related Pages :
How to travel from Ipoh to Georgetown Penang main page >

How to travel from Penang to Ipoh main page >

---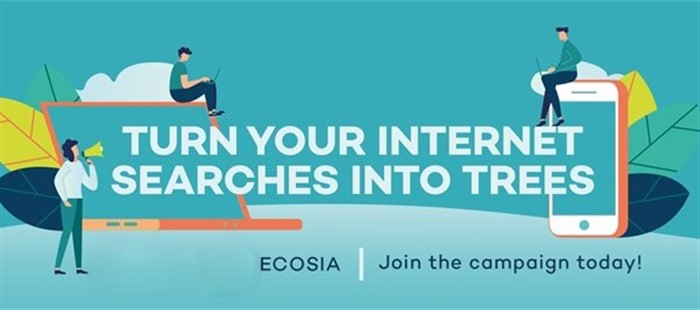 Ecosia - The Search Engine that Plants Trees >