Penang Pictures
Penang Pictures - Photos of Penang Island

Our aim here is to let you see all the sights of Penang Island and let you take a virtual tour the island, from it's historical old George Town to the beaches and jungle covered hills.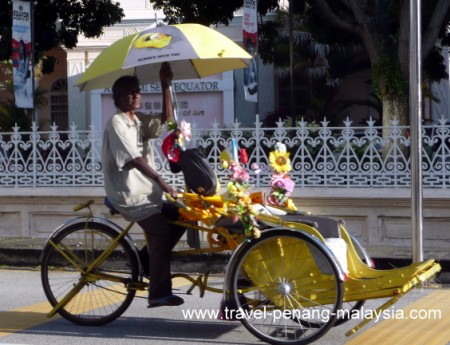 ---
Penang Places To See
Photos from some of the sights of the old part of Georgetown.
---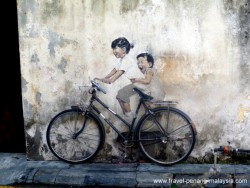 Photos of the best of the street art around George Town.

---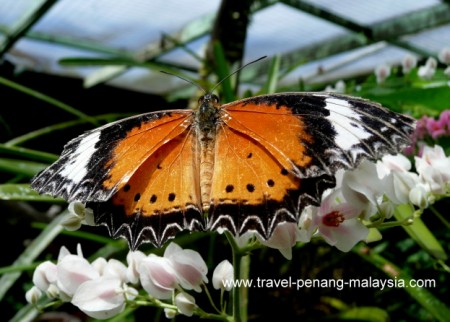 Places to Visit in Penang
Photos from outside of town and around Penang Island.
---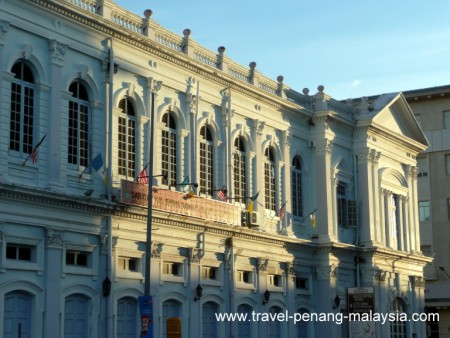 Colonial Buildings in Penang
The British left Penang with some beautiful old colonial buildings in the old part of Georgetown.
---
Penang Hill Pictures
Photos from the top of Penang Hill and walking up to the top.
---
---
Heritage Buildings in Penang
Photos of some of the heritage buildings in Georgetown Penang.
---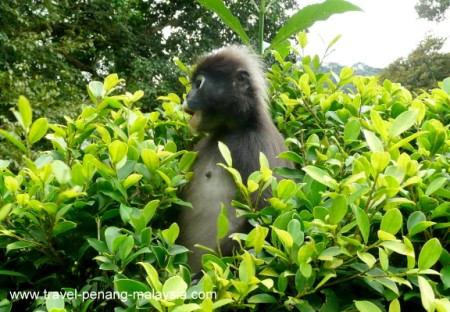 Penang Botanical Gardens Photos
Photos from Penang's Botantic Gardens a short distance outside of Georgetown and a great place to visit.
---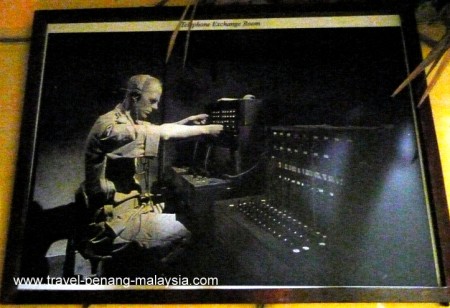 Penang War Museum Photos
Photos from the Penang War Museum in the south of Penang Island.
---
Chinese Temples in Penang
Photos of the many old Chinese Temples around George Town Penang.
---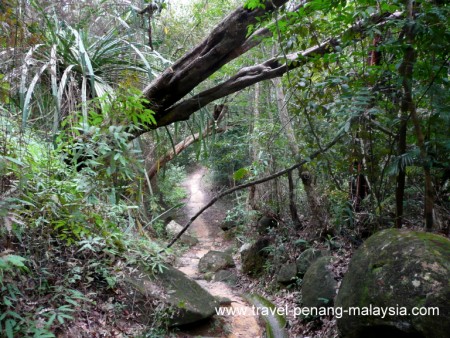 Penang National Park photos
Photos from Penang National Park which is a great place to go trekking in the jungle to visit the Penang's best beaches. For those who don't want to walk, hiring a boat is easy and fairly cheap.
---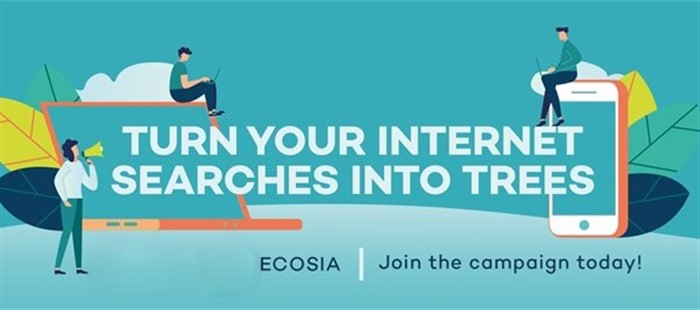 Ecosia - The Search Engine that Plants Trees >