KTM Kuala Lumpur Kota Bharu Train Times and Fares
The one direct Kuala Lumpur Kota Bharu train (The Senandung Wau) in either direction that operates overnight daily along the "Jungle Railway" up through the centre of Peninsular Malaysia (is no longer currently operating).
This sleeper train service offers comfortable beds / berths so you can travel and get a relatively good nights sleep or for those on a tighter budget you have a choice of 2nd class and 3rd class economy seats.
The nearest railway station to Kota Bharu is called Wakaf Bharu which is just a couple of kilometres to the west of the city and easily reached by regular local buses or by taxi.

---
Currently, to travel from KL Sentral to Kota Bharu by train you will have to:
Connect to the overnight train number 26, from Gemas to Wakaf Bharu.
To book your tickets for these trains click here >>

---
KL to Kota Bharu Train Timetable

This train is currently not operating.

| | | |
| --- | --- | --- |
| | Train No 28 | |
| KL Sentral | --.-- | |
| Wakaf Bharu | --.-- | |
Train from Kota Bharu to KL Timetable

This train is currently not operating.
| | | |
| --- | --- | --- |
| | Train No 29 | |
| Wakaf Bharu | --.-- | |
| Kl Sentral | --.-- | |
---
Train Fares Kuala Lumpur - Kota Bharu

Ticket prices shown below are for one-way fares in either direction and are in Malaysian Ringgit (RM).

Sleeping berths available on this service come in 2nd class air-conditioned coaches only and cost :
Upper Berth/Bed - Adult 48RM - Child  31RM
Lower Berth/Bed - Adult 54RM - Child  37RM
Second class A/C seat - Adult 42RM - Child  25RM
Third class A/C economy seat - Adult 30RM - Child  17RM
Buying Tickets:
Tickets can be purchased up to 60 days in advance from any major railway station within Peninsular Malaysia
or online at the KTM website or through an online ticket agent >>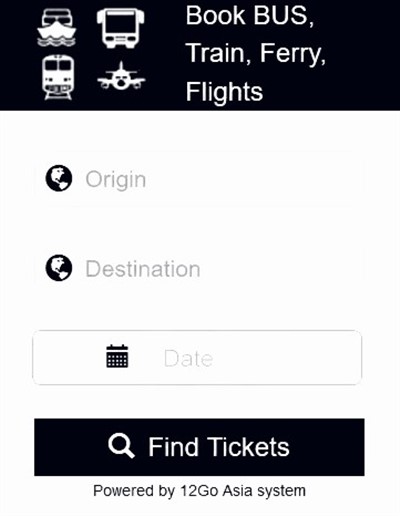 ---
The only downside on travelling on this train is that you miss the fantastic jungle scenery along its route!
If you have plenty of time, try taking one of the slower daytime trains to or from Gemas where the Jungle line connects with the North South line for connections to and from KL Sentral.
For timetables and fares please visit the KTM website by clicking here.

Related Links:

More Trains to / from Kuala Lumpur Sentral

---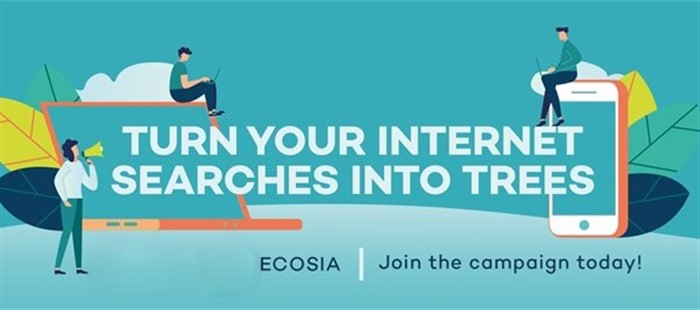 Ecosia - The Search Engine that Plants Trees >