Penang National Park Map
(Taman Negara Pulau Pinang Map)
This Penang National Park Map shows all the hiking / trekking trails that you can take in the park.
This is the official map that is posted outside the registration office to the park where you have to pay your entrance fee and get your permit before you enter.
Map of the Trekking Trails in Penang NP
When you register at the office you have to tell them where you are planning to trek to and if you will be camping or not and you will receive a copy of a map of the trekking trails in the Penang National Park
Below is a picture of the facilities, such as toilets at each location and the recreational activities that take place there, where you can camp, go fishing, swimming etc.
You will have to take all your own supplies into the park with you.
If you are hiking, take as much water as possible as it is thirsty work climbing up and down hills in the rainforest.
Also you will need to take all your own food, as none is available inside the park.
There is a small shop near the park office where you can buy all you need.
Please remember to try and keep the National Park clean!
Please do not leave any of your rubbish inside the park and bring it all out with you for disposal outside the parks grounds.

---
Penang National Park Map of Facilities
Facilities in the NP
A - Pasir Pandak
B - Sungai Tukun
C - Teluk Ailing - USM Research Station
D - Teluk Duyung (Monkey Beach)
E - Muka Head Lighthouse
F - Pantai Kerachut
G - Teluk Kampi
Visit the following pages on our site for more information on these attractions in Penang National Park
Location Map :

---
---
---
---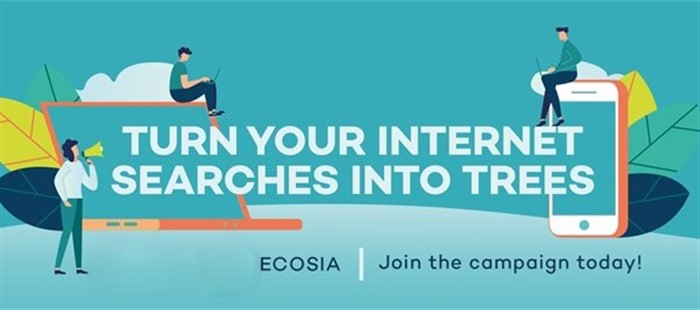 Ecosia - The Search Engine that Plants Trees >