Taiping to Ipoh by Train (KTM ETS) or Bus
How to Go
The short trip between the town of Taiping to Ipoh (both in Perak state, Malaysia) can be done by a direct and quick Electric Train Service (ETS) or you can go by bus / coach.

The distance to Ipoh from Taiping by road is a little under 70 km.

For travel in the opposite direction, see our:
How to get from Ipoh to Taiping page here >

KTM ETS Train to Ipoh from Taiping

By far the most convenient and quickest way to get from Taiping to Ipoh is to take one of the fairly frequent ETS trains.

The duration of the journey to Ipoh by train is only 50 minutes.

Another reason why taking the train is so much better than taking a bus is that the train station in Taiping is close to the town centre and the train station in Ipoh is only a short walk away from Ipoh Old Town.

If you take a bus, you will have much further to travel just to get to the bus stations (see the bus section below).

To see the latest ETS timetable to Ipoh from Taiping, click on the following link:

An ETS train ticket from Taiping to Ipoh will cost between 20 - 24 RM and if you want to travel by train, you should always book your seats in advance rather than just turning up at the station.

To book advance ETS tickets you can go to any ETS railway station ticket counter.
Or, you can book them online >

Taiping to Ipoh by Bus
The bus is a cheaper way to get to Ipoh from Taiping, but the journey will take 2 to 3 times as long as the train.

The first step of your journey by bus is to get to the bus station.

Buses do not actually depart from Taiping town, so you will have to go to either Kamunting (6 km away) or Simpang (7 km away).
You can take a cheap local bus from Taiping to the bus terminals.

The same buses will usually depart from either of these bus stations and take you to Aman Jaya Bus Terminal in Ipoh.

Bus tickets from Simpang or Kamunting to Aman Jaya cost around 10 - 11 RM and the journey takes around an hour and 15 minutes.

To find bus tickets and bus timetables click here >

You now have to travel from Aman Jaya Bus Terminal to Ipoh (the Old Town is around 10 km away).

The cheapest way to do this trip is to take a local bus to Medan Kidd Bus Station which is located on the edge of the Old Town (5 to 10 minutes walk south of the Ipoh Railway Station).

---
Related pages:

Newest hotels opened in Ipoh >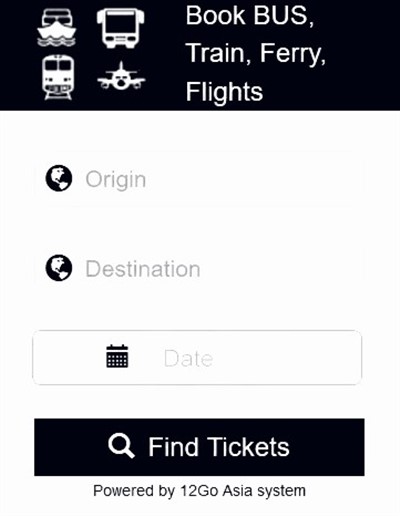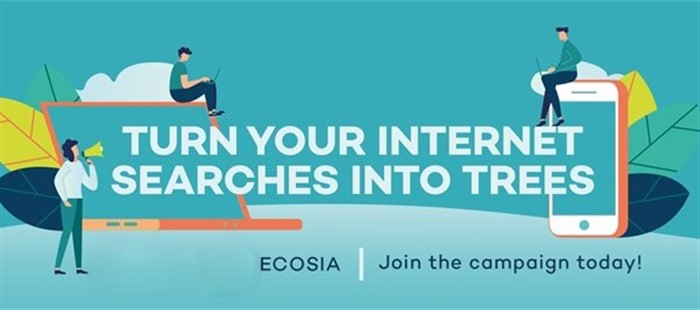 Ecosia - The Search Engine that Plants Trees >