New Hotels in Vientiane, Laos

The capital of Laos is undergoing rapid development, with a range of more upmarket, new hotels in Vientiane coming to the market, offering some great new accommodation in this popular city located along the banks of the Mekong River.

Below is our list of the best new places to stay in Vientiane, all opened over the last few years...

Newest Vientiane Hotels

The new SureStay Hotel by Best Western recently opened in the heart of the city. This new 4 Star hotel in Vientiane offers 68 guest rooms and suites, a Spa, rooftop bar, restaurant and fitness centre.
La Seine Hotel by Burasari is a new luxury boutique hotel on the banks of the Mekong River offers 37 luxurious guest rooms and Suites, a rooftop bar and a French Bistro.

Read Reviews / Check Prices >

---
The S2 Modern Boutique Hotel is a new 3 Star boutique hotel in Vientiane featuring a pool and a cafe.
 
Read Reviews / Check Prices >

---
Le Thatluang D'oR by D Varee is a new 4 Star boutique hotel in Vientiane offering 49 spacious rooms and suites and featuring an outdoor swimming pool, fitness centre and on-site restaurant.

Read Reviews / Check Prices >

---
Grand Hotel Vientiane

A 3/4 Star new hotel near the Thai Embassy in Vientiane (5 minutes walk away).

Read Reviews / Check Prices >

---
Crowne Plaza Vientiane

A new deluxe 4 Star hotel in Vientiane, the Crowne Plaza offers a total of 198 guest accommodations from rooms to more spacious suites. The hotel features an on-site restaurant, a bar, an outdoor swimming pool, a fitness centre and a Spa.

Read Reviews / Check Prices >
---
Muong Thanh Luxury Vientiane Hotel

This 5 Star hotel in Vientiane is housed in one of the tallest buildings in the city, offering 331 guest rooms and suites, a range of food and beverages options (including a top floor bar with great views), swimming pool, spa, fitness centre and a tennis court.

Read Reviews / Check Prices >

---
S Park Design Hotel Vientiane
This newly built 4 Star hotel in Vientiane is located between the city centre and Vientiane Airport, around one kilometre from the city centre. The hotel offers good quality rooms and a outdoor swimming pool.

Read Reviews / Check Prices >
---
More of the latest hotel openings around Asia:

---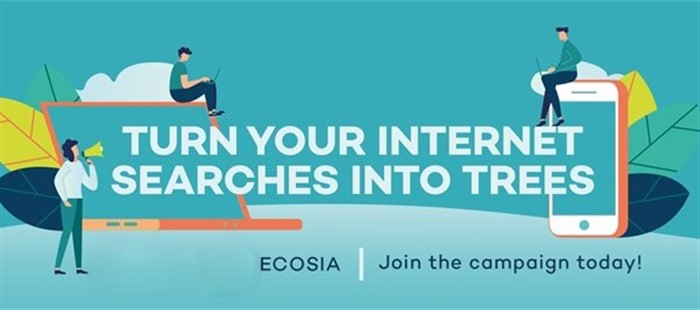 Ecosia - The Search Engine that Plants Trees >