Penang to Kuala Perlis Bus
for the Ferry to Langkawi
A cheap way to travel from Penang to Langkawi is first to catch the Penang to Kuala Perlis bus and then take the much shorter ferry ride over to the island from here.
Travelling to Kuala Perlis by bus is fairly straight forward, as there are some direct bus services from either Sungai Nibong bus terminal on Penang island or (much easier and cheaper) from Butterworth bus terminal on the mainland.
You may wonder why bother with catching the bus to Kuala Perlis when there is a direct boat from George Town to Langkawi island.
The answer to that is quite simple, it will cost you around half the price!
For how to travel in the other direction from Kuala Perlis Jetty to Penang click here >
---
Bus from Butterworth to Kuala Perlis

There are a couple of bus companies that operate coaches to Kuala Perlis from the Butterworth bus station and if you want to catch the bus, this is the easiest place to depart from as the Penang to Butterworth ferry delivers you to the bus station, which is right next to the ferry terminal.
The bus station in Kuala Perlis is also just a few minutes walk to the ferry terminal.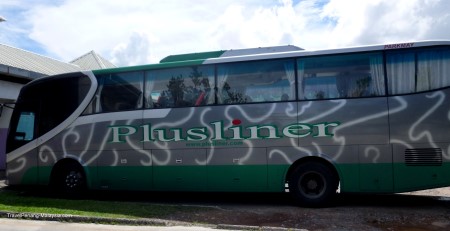 Plusliner bus
Plusliner has three departures a day at 09:00, 14:00 and 19:00 (departure times may change so please check before travelling).
The trip from Butterworth to Kuala Perlis should take two and a half hours, so if you are planning to catch the ferry over to Langkawi, you must travel on the morning or early afternoon departure (the morning departure is the best!).
These buses do fill up on a regular basis, so if you just turn up at the bus station hoping to buy a ticket, chances are you will be out of luck.
So, you are advised to either book your ticket through an agent or go over to the bus stations to buy your tickets at least a few days in advance.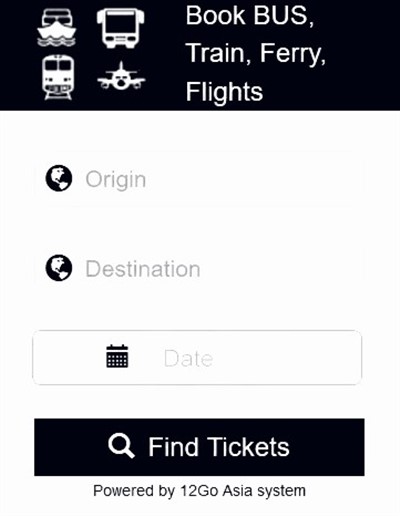 Cepat & Cekap Express also have a bus departing at 05:00 - unfortunately this is before the first ferry leaves Penang island so is not much use, unless you stay in Butterworth the night before.

Bus from Sungai Nibong to Kuala Perlis

The same three Plusliner buses that depart from Butterworth, first depart half an hour earlier from the Sungai Nibong bus terminal on Penang island at : 08:30, 13:30 and 18:30.
The trouble with Sungai Nibong is that, if you are staying in George Town, you will have to catch a RapidPenang bus out of the city to the bus station first, which could take you from 30 minutes to an hour depending on the traffic and time of day.
So, to make things simple - just catch the ferry to Butterworth instead - plus the ferry is free travelling from the island.

Ticket Prices for the Penang to Kuala Perlis Bus

Another reason to leave from Butterworth is that the bus tickets are cheaper from here!
The Plusliner buses to Kuala Perlis cost:
From Butterworth - 14.90 RM
From Sungai Nibong - 17.10 RM

Related Links
Langkawi Hotels and Guesthouse
Budget Hotels in Pantai Cenang & Pantai Tengah
Penang to Kuala Perlis main page >

---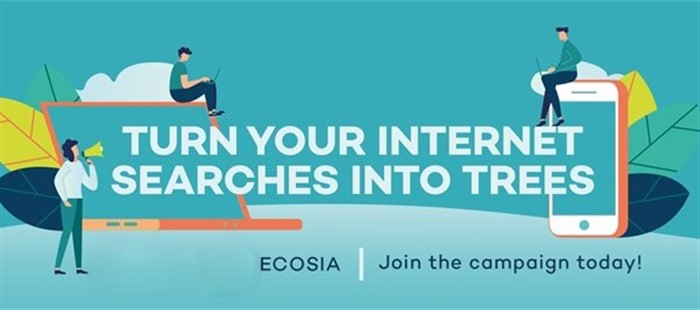 Ecosia - The Search Engine that Plants Trees >