Penang War Museum
Located in the South East corner of Penang Island, the Penang War Museum sits on 20 acres of hilltop land that was once the site of a British military fortress, built in the 1930s to protect the island from a possible Japanese invasion by sea.
Penang War Museum
The amphibious invasion never happened. The Japanese instead launched a series of aerial bombardments forcing the British to decide to withdraw to Singapore.
Penang eventually fell to the Japanese on 17 December 1941.
During the Japanese occupation of Penang Island, the Japanese used this fortress as an army base and prison, where the torture and interrogation of prisoners were conducted.
After WWII, the fortress was abandoned and the jungle took over again.
Some 30 years later the job of reclaiming the land started to take place and the War Museum was opened as both a memorial and educational centre.
What to see at the War Museum
Today, most of the buildings and underground tunnels built by the British Royal Engineers and a local labour force are still there for you to wander around, with a lot of old photographs and information signs about the artefacts and the way of life of the soldiers and prisoners that once lived here.
One of the Pill Box's built around the fortress.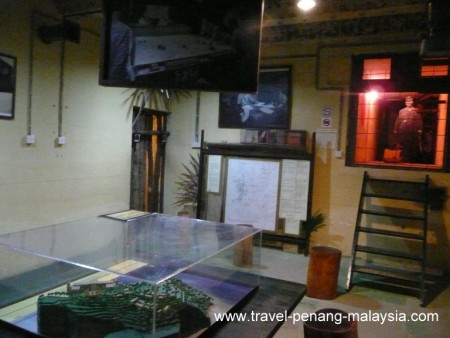 The underground logistic offices, just one of the many underground offices and tunnels.
Army barracks where the Indian, Malay and British soldiers used to live.
One of the old bicycles that the Japanese army used to travel through Peninsular Malaysia, along with old photos of them riding them.
---
To view more photographs of the museum please visit our:
Opening Hours: Every day from 9:00 am to 6:00 pm
(they also do night tours)
Entrance Fee:
Foreigners / Tourists - Adult 30 RM - Child (5 - 12 years) 15 RM

Malaysians - Adult 15 RM - Child (5 - 12 years) 7.50 RM

Foreigners with a work permit or Malaysian permanent resident can pay the local prices if they show a valid ID.
---
---
How to get to the Penang War Museum by bus :
Rapid Penang bus 302 leaves from the jetty along Chulia street, KOMTAR then to Batu Maung.
You will have to ask the driver to let you off at the museum as you will not be able to see it from the bus.
Once off the bus, you have a 5 to 10 minute walk up the hill to the entrance.
Just follow the signposts.
The bus runs every 20 minutes.
Take some mosquito repellent with you as this is a jungle area and you will get bitten if you don't!


Location Address and contact details:
Lot 1350,
Mukim 12,
Daerah Barat Daya,
Batu Maung,
11960 Penang.
Telephone Number: +6 016-421 3606 / +6 04-626 5142
Fax Number: +6 04-644 8015 / +6 04-626 4142
---
More places to visit around Penang Island :

---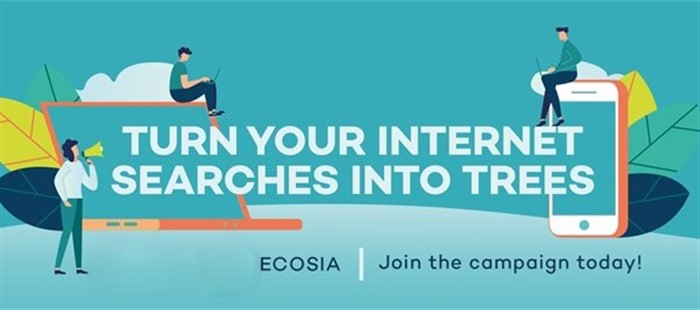 Ecosia - The Search Engine that Plants Trees >
Leave Penang War Museum for Tourist Attractions in Penang main page