ETS Penang to Kampar KTM Train Schedule and Fares

If you want to travel from Penang to Kampar in Perak, you can catch one of the regular fast KTM Electric Train Services (ETS) from Butterworth Railway Station on the mainland.

To get to Butterworth station from George Town, there is a regular ferry that runs throughout the day and takes just 15 minutes to get to Butterworth.
From the ferry terminal, it is just a five minute walk to the Butterworth Train Station.

ETS Train Schedule from Butterworth Penang to Kampar

To see the timetable in the opposite direction from Kampar click here >

New ETS Timetable 2020:
ETS Timetable during RMCO (Jadual ETS semasa PKPP)
Train services during this period are limited compared to normal operations.
To see the current / temporary ETS timetable (jadual / 时间表) from the 26th June 2020 (2020-06-26), click one of the following links:

Temporary ETS Timetable from 2020-06-26 (26th June 2020)
Train EG 9321 (ETS Gold) departs Butterworth at 07:30 - Arrives Kampar at 09:38 (Operates Daily).

Train *EP 9173 (ETS Gold) departs Butterworth at 13:10 - Arrives Kampar at 15:18.
*Operates with a new ETS2 train including a Business Class carriage (Operates Friday / Saturday / Sunday only).

Train EP 9107 (ETS Gold) departs Butterworth at 16:00 - Arrives Kampar at 18:08 (Operates Daily).
EP 9123 (ETS Platinum) Departs Butterworth at 18:33 - Arrives at Kampar at 20:41. (Operates Friday / Saturday / Sunday only).

To view the full ETS timetables from Butterworth with all the stops click here >

All ETS trains on this route between Butterworth and Kampar depart daily.
Train numbers starting with EG are ETS Gold Services.
Train numbers starting with EP are ETS Platinum Services.

---
Please Note: When taking the train from Butterworth, you will need to plan to take the ferry at least one hour before the train departure time to make sure you get to the station in time.
For more information about the ferry to Butterworth click here >

For the very early departure it is currently impossible to get over to Butterworth by ferry to make the departure, so you will either have to take an expensive taxi ride, or stay the night in Butterworth.

---
Penang to Kampar by Bus

If you would prefer to take a bus from Penang to Kampar, you can get one from either Sungai Nibong Bus Terminal or Butterworth Bus Terminal.
See our online bus booking page for the latest timetables and fares >

ETS Penang to Kampar Train Ticket Prices / Fares

Train tickets from Butterworth to Kampar cost:
Gold Services:
Adult fare = 37 RM - Child fare = 23 RM
Platinum Services:

Adult fare = 48 RM - Child fare = 28 RM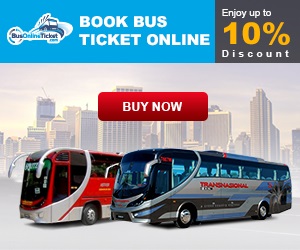 Book Bus Tickets Online >
Buying Train Tickets

If you are staying on Penang island, there is no need to go over to the mainland to buy your tickets from the railway station.
You can either:
1) take the easiest option and buy your tickets online >

Tickets online cost the same from the station or ticket office, so you can save yourself a journey.

2) Visit the KTM ticket office at the Penang jetty in George Town >

---
Butterworth Trains main page >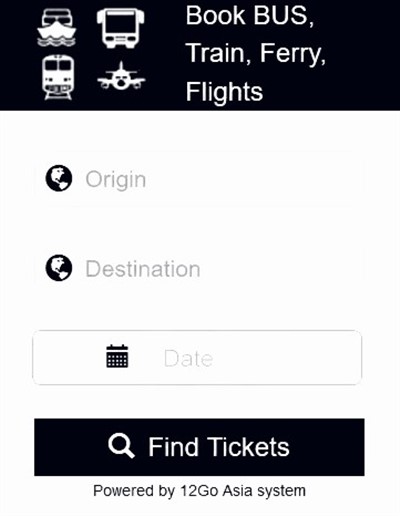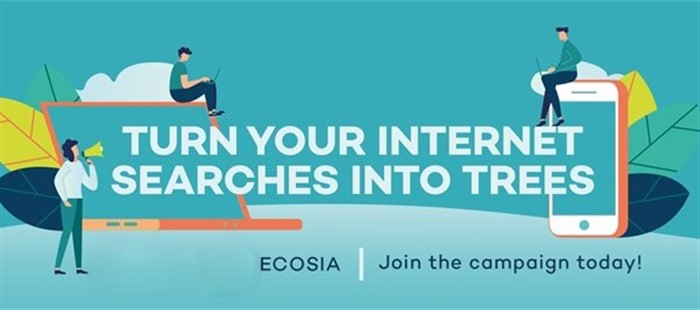 Ecosia - The Search Engine that Plants Trees >