Hotels in Chulia Street (Lebuh Chulia) Penang - Georgetown Malaysia

There are many guest houses and hotels in Chulia Street (Lebuh Chulia) area of Georgetown Penang.
Many of them are rather run down and old and targeted at the budget backpackers, clustered around the area close to Love Lane and Muntri Street.
For these budget hotels and hostels you can usually just turn up and wander round until you find a place that meets your needs and budget, but it is advisable to pre-book a day or two during high season and public holidays.
I have listed some of the best budget hotels around Chulia Street at the bottom of this page.
In the last few years a few of the old buildings along Lebuh Chulia have been fully renovated and turned into some really nice boutique style Heritage hotels.
For these hotels you really need to make a reservation in advance, because firstly, they are quite small and only offer a few rooms and secondly, if you just turn up and they do have a room available you will pay the rack rate, which is much more expensive than if you book ahead.
Below you will find these more upmarket Chulia Street Hotels.
The Best Hotels in Chulia Street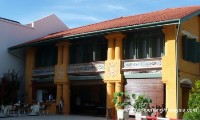 Yeng Keng Hotel Georgetown - 4 Star

The deluxe Yeng Keng Hotel is small Boutique Heritage Hotel located in the heart of Chulia Street and offers some good quality accommodation in a beautiful restored mansion.
Check Prices / Read Reviews >>

---
Tien Hotel Chulia Street - 3/4 star

This new hotel in Chulia Street was recently opened in 2017 and offers just 8 guest rooms and features a rooftop pool and bar.

Check Prices / Read Reviews >>

---
Banana Boutique Hotel Georgetown Penang - 4 Star

The Banana Boutique Hotel in Chulia Street is the most recently opened of these hotels and offer some good quality rooms towards the Western end of Chulia Street, close to the shopping, dining and entertainment area of Penang Road.
Check Prices / Read Reviews >>

---
Chulia Mansion - 2 Star

New hotel accommodation (summer 2014) located directly opposite the Yeng Keng Hotel offering good value guest rooms.
Check Prices / Read Reviews >>

---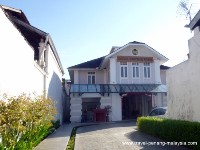 Chulia Heritage Hotel Georgetown - 3 Star

The Chulia Heritage Hotel offers a mix of accommodation with both budget rooms ( with shared bathrooms ) and much more luxurious rooms with en-suites. This George Town hotel is just a short walk from the Yeng Keng Hotel in the middle of Chulia Street.
Check Prices / Read Reviews >>

---
Budget hotels and guesthouses in Chulia Street :

---
Below you will find links to reviews of some of the best rated budget hotels in this area of town, just off of Chulia Street.
---
Related Pages

Hotels and Guesthouses in Love Lane

Budget Accommodation in Georgetown
Budget Accommodation in Batu Ferringhi Beach
---
More accommodation around Penang Island.
Just click on a picture to view them.

List of Penang Resorts & Hotels
---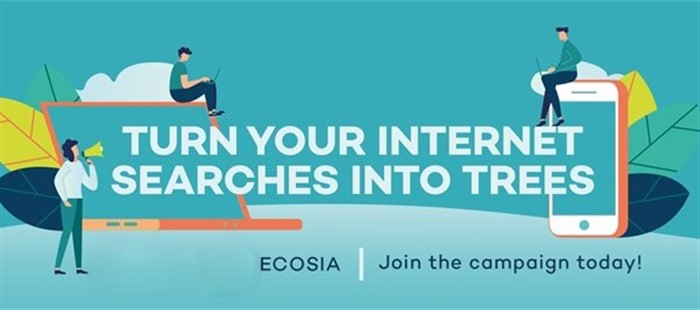 Ecosia - The Search Engine that Plants Trees >