Hotels in Ipoh Perak Malaysia
Below you will find a list of the best hotels in Ipoh in the state of Perak in Peninsular Malaysia.
If you want to learn more, read reviews and compare room prices to find the cheapest deals, just click on the link below the hotels description.
To see our page of Ipoh's newest hotels click here>>

List of the Best Hotels in Ipoh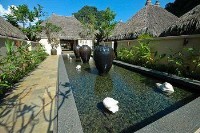 The Banjaran Hotsprings Retreat - 5 Star
Escape the city life at this luxury retreat, offering spacious villas in beautiful surroundings, with natural hot springs and its own spa.

---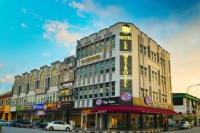 Le Metrotel - Budget
A good budget hotel option, with a great location close to all the restaurants and night market in the town centre.

---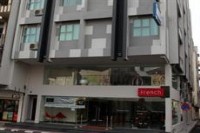 French Hotel Ipoh - 2 Star

A good value for money choice, with a modern trendy design and centrally located in the heart of the town.

---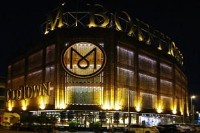 M Boutique Hotel Ipoh - 3 Star
If you are looking for somewhere unique to stay in Ipoh, this boutique accommodation, decorated by a local designer will impress!

---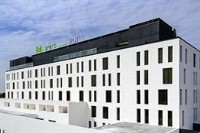 Ibis Styles Hotel - 3 Star
A newish and very colourful, stylish, modern accommodation, located in the down-town area of Ipoh.

---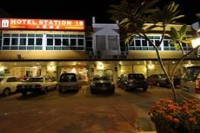 Hotel Station 18 - Budget
A good value budget accommodation in Ipoh with nice clean rooms.
It is however a little out of the town centre, close to Tesco's.
---
Regalodge Hotel Ipoh -3 Star

A good value 3 star accommodation, located fairly close to the town centre.

---
Ipoh Boutique Hotel - 2/3 Star

A relatively new hotel that is really good value for your money, in a good location near the city centre and old part of Ipoh.

---
---