Penang to Hua Hin
by Train or Bus
To travel from Penang to Hua Hin overland, you have a choice of taking the train from Butterworth or a bus via Hat Yai in Southern Thailand.

By Train from Penang Butterworth to Hua Hin

The easiest way to travel from Penang to Hua Hin is by train, as both cities are located on the main Southern railway line that extends down from Bangkok and stop in Butterworth on its way to KL and finally Singapore.
Butterworth railway station is only a short 15-minute ferry ride from George Town on Penang island.

There is however just one departure every day, leaving Butterworth in the early afternoon and arriving in Hua Hin just after sunrise, so it is best to book as far in advance as possible as the train can quickly fill up during peak travel periods and holidays.
****Please Note: this service now terminates / originates from the border station at Padang Besar.
You will now have to take a KTM Komuter Train to / from Padang Besar to Butterworth.
From Padang Besar, you will have to connect to train 46 to Hua Hin.
To see the latest timetable for train 46 click here >

Train number 46 is the "International Express Train" that now travels overnight between Padang Besar in Malaysia and Bangkok in Thailand.

From Padang Besar to Hat Yai the train has just two, second class sleeper carriage available so you have to purchase a sleeping berth, but it is a far more relaxing journey than taking a minibus and bus combination (see below).

To read more about the International Express and ticket prices click here >

If you are travelling in the other direction from Hua Hin to Butterworth Penang, train number 45 leaves daily in the early evening, arriving at the border the next morning.
From Padang Besar, you then take the next available KTM Komuter train to Butterworth.

By Minibus and Train from Hat Yai

Another alternative, if the International Express train is full, is to catch the minibus to Hat Yai and get off at the railway station where there are a lot more choices of overnight trains heading north to Hua Hin and on to Bangkok.
For details of departure times from Hat Yai to Hua Hin see our Hat Yai Bangkok train page as all trains stop in Hua Hin.

Penang to Hua Hin By Bus

If for some reason you wish to travel by bus to Hua Hin then you will first have to travel by minibus from Georgetown to Hat Yai bus station, which is the first place the minibuses will stop at in Hat Yai.
From there you can take a cheaper government bus from inside the bus station or go outside to one of the agents to purchase one of the luxury bus tickets that usually operate overnight up to Bangkok, with some stopping in Hua Hin.

Just to let you know that the agents around Hat Yai bus station have a very bad reputation for ripping you off and basically telling you anything regarding times of departures to get you to buy a ticket.
I have been left sitting there for hours waiting for buses that are supposed to "leave in half an hour."

Back to Travel from Penang to Thailand Page >

---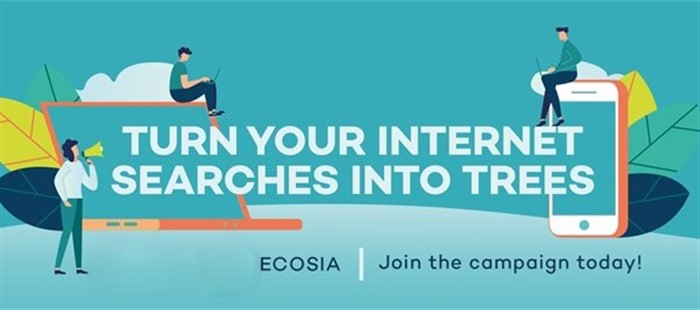 Ecosia - The Search Engine that Plants Trees >