The George Hotel Penang
New 5 Star Hotel in Georgetown
The George Hotel Penang is a new 5-star luxurious accommodation located in the heart of Georgetown Penang on the popular Penang Road (Jalan Penang) just opposite the northern end of Chulia Street.
Opened in December 2022, the George is housed in a recently built heritage style, Georgian era building right in the heart of the city.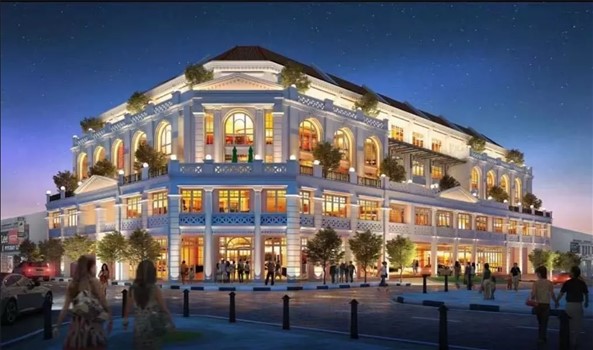 The George Penang By Crest Collection offers a charming blend of classic and modern design, catering to the discerning traveler seeking both comfort and a good location close to dozens of restaurants, nightlife, shopping and many of the most popular tourist atrractions in the old part of the city.
Guest Accommodation at The George Hotel Penang

This new luxury boutique hotel offers a variety of 92 upmarket, elegant and spacious guest rooms or suites that are equipped with modern amenities and come with plush furnishings, high-speed Wi-Fi, an in-room safe, a mini bar, and tea and coffee making facilities.
Room types available:
Deluxe Rooms are a spacious 30 sqm and come with either 2 Queen beds or a King bed.
Executive Deluxe Rooms are 38 sqm and have either a King or twin Queen beds.
Premier Deluxe Room range from 40 to 46 sqm with 2 Queen beds or a King bed.
Deluxe Rooms at The George Hotel Penang
There are also a range of more luxurious suites for those who wish to enjoy a higher level of luxury.
These are:
The Governor Suites (38 sqm).
Pearl Suites (40 to 50 sqm).
Colonial Suites (52 sqm).
Heritage Suites (61 To 65 sqm).
Dining / Drinking
At the hotel you can enjoy a meal at the in-house, multi-cuisine restaurant - Saffron Dining, or take a drink at the George Bar (both located in the lobby area of the hotel).
Amenities
Facilities at the George include a fully equipped, state-of-the-art fitness centre, a steam rooms, and an outdoor salt water swimming pool on level 2.
Pool at The George Penang
What's Nearby
Within a short stroll of the George Hotel you will find dozens of local restaurants along Penang Road, or you can take a walk down Chulia Street (a famous backpackers area) and Love Lane, where there is a night food market, as well as plenty of dining and drinking venues catering to the younger travelling crowd.

If you are looking for somewhere more refined, there are a growing number of more upmarket dining venues within a short walk.
The hotel offers various concierge services that include recommendations for upmarket restaurants, transport arrangements, and arranging city tours.

Here are a few popular places to go within walking distance of the George Hotel:

Red Garden Food Paradise and Night Market (4 minutes walk)
Upper Penang Road Bars and Entertainment Area (6 minutes walk)
Komtar Shopping Malls (10 minutes walk)
New Lane Street Foodstalls (15 minutes walk)
Penang Esplanade / Fort Cornwallis (20 minutes walk)
Address & Contact Details
Address:
138 Jalan Penang (Penang Road),
George Town,
Pulau Pinang (Penang Island),
Malaysia
Telephone Number:
(60)4 291 9000
Official Website:
Whether you're in Georgetown for business or pleasure, a stay at The George Hotel in Georgetown Penang guarantees a memorable experience, warm hospitality, upscale amenities and a great central location making it a perfect choice for a business trip and or a luxury city break.
If you would like to see what previuos guests have thought about their stay at the George Hotel:
Read reviews for the The George Hotel Penang on Tripadvisor here >

---
More luxury 5 star hotels in Penang you may want to look at:

Eastern and Oriental Hotel Georgetown >

---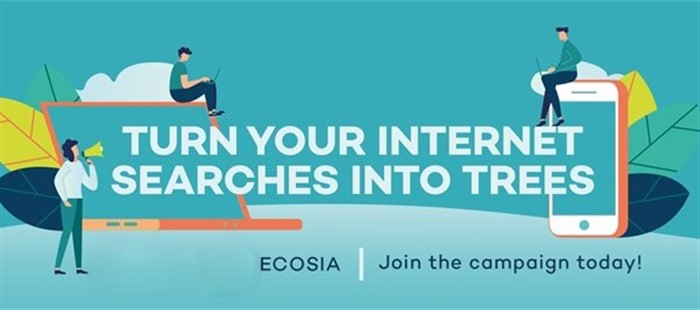 Ecosia - The Search Engine that Plants Trees >