Arau Komuter Train Timetable
(Jadual KTM Komuter Arau)
Arau Railway Station in the state of Perlis in northwest Peninsular Malaysia is a transit point for travellers heading to the Island of Langkawi and is served by both ETS long-distance trains and more frequent commuter (komuter) trains.

Arau KTM Komuter trains operate on one of the Northern Commuter Lines (Komuter Utara) between the Thailand-Malaysia border station of Padang Besar to Butterworth (Penang Sentral).

Latest KTM Arau Komuter Train Timetable for 2023

It is only two stops from Arau to the Thai border by train (Bukit Ketri and Padang Besar).

To see the latest Arau commuter train timetable northbound see the following link:

Travelling south by commuter you can take a train all the way to the last stop at Butterworth (Penang Sentral).

To see the latest Arau KTM Komuter train timetable for southbound trains see the following link:

To see the KTM Komuter Arau ticket prices for all commuter trains to/from Arau:
Travelling on a commuter train to the south of Arau, services stop at the following stations (from north to south):
Kodiang, Anak Bukit, Alor Setar, Gurun, Sungai Petani, Tasek Gelugor, Bukit Mertajam, Bukit Tengah and finally Butterworth (for the ferry over to Georgetown on Penang Island).

You can also connect to the other commuter line in this part of Malaysia that travels between Bukit Mertajam (BM) and Padang Rengas.
This is a good cheap way to travel from Arau to Perak state (popular destinations include Taiping and Parit Buntar).

To see the latest Komuter train timetable for this sector from BM click here >

KTM Arau to Kuala Perlis Jetty (Boats to Langkawi)
If you want to travel to Langkawi from Arau Railway Station, there are a couple of options available to get between these two places.

The most direct and quickest way to travel from Arau to Kuala Perlis Jetty is to take a taxi.
There are usually plenty of cabs available from just by the entrance to the station building.
The Taxi fare to K. Perlis from Arau are approximately 25 RM and takes around 20 - 30 minutes to cover the 18 - 19 km distance.
To save a few Ringgit you could also take a Grab car (if you have the App downloaded on your mobile device).

---
Much slower, but the cheapest way to get from KTM Arua to Kuala Perlis Jetty is to take a local bus (costs around 5 - 6 RM).

The bus stop is located right in front of the train station.
Local buses operated by MyBas (Maraliner) leave from here to Kangar bus station.
At Kangar, you will have to get another bus to Kuala Perlis bus station (then it's around five minutes walk away to the ferry terminal building).

For the latest bus timetable to Kangar / Kuala Perlis from Arau you should visit:
The official Maraliner website here >

(on their website click on the timetable named "Bukit Lagi" for both bus timetables - you want to take the T10 bus from Arau to Kangar, then the T12 bus from Kangar to Kuala Perlis).

---
Related Pages:

KTM Komuter Utara train timetables main page >

Jadual KTM Arau (train timetables) >

How to get from Arau to Padang Besar >

---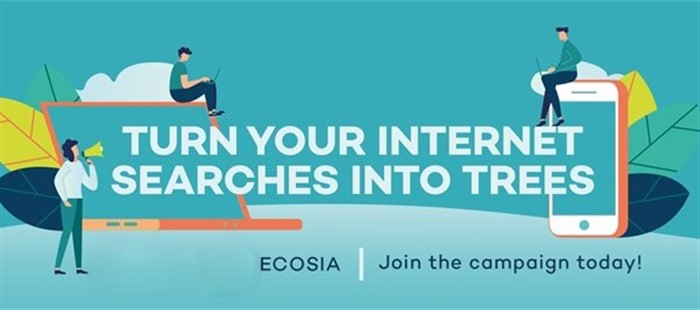 Ecosia - The Search Engine that Plants Trees >