KTMB Train Schedule Shuttle / Intercity Express Trains

On this page you will find links for the KTMB train schedule for Intercity Express and Shuttle trains in Malaysia, travelling to Thailand to the north and to the border with Singapore in the south.

KTMB Intercity Express Trains

Intercity Express Trains in Malaysia run on the North - South Railway Line on the west coast of the country.
In the south, trains terminate / originate from JB Sentral Railway Station in Johor Bahru.
Intercity services used to run further down to Woodlands Station in Singapore, but since July 2015, trains from Malaysia to Singapore have been replaced by a 5 minute Shuttle Service that operates many times a day in either direction.
To the north KTMB trains go as far as the Malaysia / Thailand border.
The railway line crosses the border at Padang Besar Railway Station.

---
New Intercity Timetables from 19th May 2016 :
From this date all the old KTMB Intercity Trains on the North - South Railway Line will be cancelled.
All services between Padang Besar in the north and Gemas to the south of KL will be operated be ETS high-speed trains or Komuter Trains (on shorter routes).
Trains between Gemas and JB Sentral in Johor Bahru will be operated by new Shuttle Trains.
You can see the new ETS and Shuttle Train timetables on the following pages :

---
To view the Shuttle Train Timetable from Johor Bahru to Gemas click here >

To view the Intercity Train Timetable from Gemas to Johor Bahru click here >
Other Intercity Trains from Malaysia to Thailand

Another rail service travels from Butterworth in Penang to Bangkok in Thailand, stopping at places of interest like :
Hat Yai, Surat Thani (for boats to the islands in the Gulf of Thailand - Koh Samui - Koh Phangan), Chumphon (for boats to Koh Tao) and HuaHin.
This however, is not a KTMB service.
The International Express is operated by the State Railways of Thailand (SRT).
Please note: This service now originate / terminates at the Malaysia / Thailand border station of Padang Besar

To view the timetable from Bangkok to Padang Besar click here >

To view the Timetable from Padang Besar to Bangkok click here >

For more information about the train between Penang and Bangkok click here >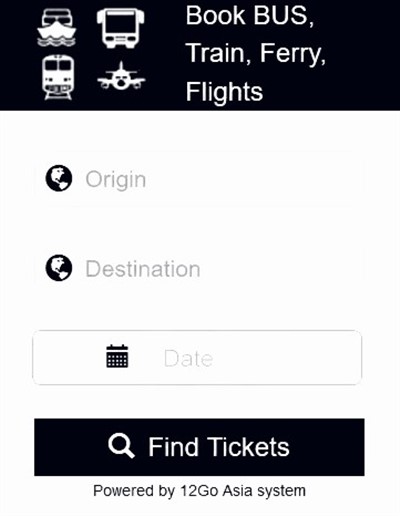 Jungle Line Intercity Trains

Unfortunately the scenic "Jungle Railway Line" in Malaysia has had a lot of disruption over the last year or so.
Firstly, all daytime trains were stopped while much needed maintenance was carried out.
Then massive flooding in the north-east of Malaysia caused major damage to railway tracks and railway bridges.
This repair work is still ongoing, so very few trains are running.
For the latest information we suggest you visit the KTM Website here >
Or contact the KTMB call centre on 1-300-88-5862.

For alternative travel, see our bus booking page here >

KTMB Train Schedule ETS - High-Speed Electric Trains

The fast electric trains are now running between the Thai border and Gemas on the North - South Line.

Please see our KTMB ETS schedules page for more information >

---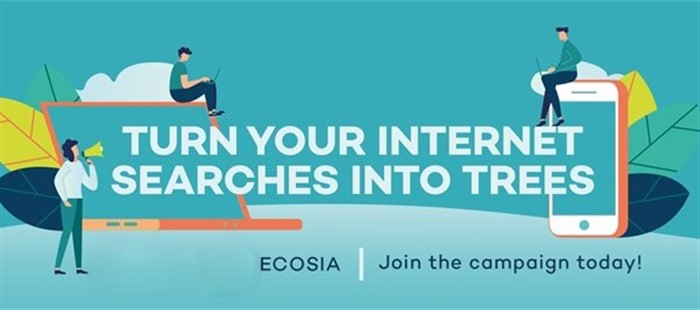 Ecosia - The Search Engine that Plants Trees >