Malaysia to Thailand by Train
KTM ETS from KL, Ipoh and Komuter from Penang
If you plan to travel from Malaysia to Thailand by train, there are two possible ways to get there.
The best, safest and most used route is via Padang Besar in Perlis, in the north-west of Malaysia.
The least travelled is from the north-east of the country, via Rantau Panjang in Kelantan and Sungai Kolok in Narathiwat Province, Thailand.

If you want to know if it is safe to travel by train from Malaysia to Thailand - see the bottom of the page.

Malaysia to Thailand by Train via Padang Besar
This safe route from Malaysia to Thailand is also the easiest way to travel by train.
The first step of your journey is to take either a long distance ETS train to Padang Besar Railway Station (located just inside Malaysia, with immigration / passport control) or a KTM Komuter train for shorter distances.
To get to Padang Besar from places like KL Sentral Kuala Lumpur and Ipoh take an ETS.
To see the latest ETS train schedule click here >

To get to Padang Besar from Butterworth, Penang, Langkawi, Arau, Alor Setar, and Sungai Petani, you can take the cheap, regular KTM Komuter trains.
To see the latest Komuter timetable to Padang Besar click here >

Once at the border station you can then travel by train into Thailand using either:
The Shuttle train to Hat Yai (duration 55 minutes) >

The International Express to Bangkok >
Stopping at popular destinations such as:

Surat Thani (for the ferry Koh Samui / Koh Phangan) >
Chumphon (for the ferry to Koh Tao) >

There is also a road border crossing right next to Padang Besar train station, where you can walk across the border and get transport to Hat Yai bus station / city.

Looking for transport options in Thailand?
Train to Thailand from Malaysia via Sungai Kolok

This is the unsafe route (see the safety section below) and the two rail networks are not actually connected, so you will have to take a bus or taxi part of the way.

To get to the Thai / Malaysia border take the train to Pasir Mas (the nearest station to the border) or Wakaf Bahru (the nearest station to the city of Kota Bahru).

To see the timetable for trains in this area of Malaysia:
See the KTM Intercity website page here (click on the JB Sentral - Tumpat timetable) >
From either of these places you will then have to travel to the border by bus or taxi to Rantau Panjang.

Cross the border / immigration, then it's about a 10 minute walk to Sungai Kolok Train Station.
From Sungai Kolok there are long distance SRT trains to Hat Yai, Surat Thani, Hua Hin and Bangkok.

To see the latest timetabes for trains from Sungai Kolok:
Visit the State Railways of Thailand official website, timetables page here >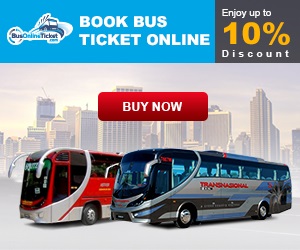 Book Bus & Train Tickets Online >
Is it Safe to Travel to Thailand from Malaysia by Train?
There are three provinces in Southern Thailand where a decades old separatist insurgency has an ongoing affect to the safety of travellers in the area.

They are: Yala, Pattani and Narathiwat Provinces.

Trains have been attacked in the past and bombings seem to be a regular occurrence in the area.

Many people will tell you it is safe to travel in this area - That's only because nothing happened to them!
Nothing will probably happen to you, but there is a good reason all trains travelling through these provinces have heavily armed soldiers onboard.

So why take the risk?
Our recommendation is to avoid this area!
If you travel to Thailand by train using the Padang Besar train station you will be travelling through Songkhla Province to Hat Yai.
This area is considered safe, although there have been a few bomb attacks in Hat Yai over the years.

---
Related Pages:

Hat Yai to Bangkok train timetable >

Penang to Thailand main page >

---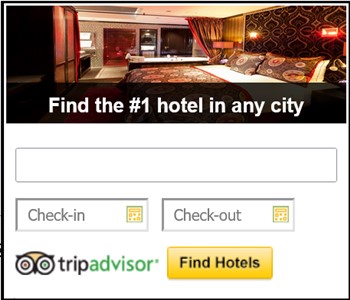 Find Hotel Deals >
---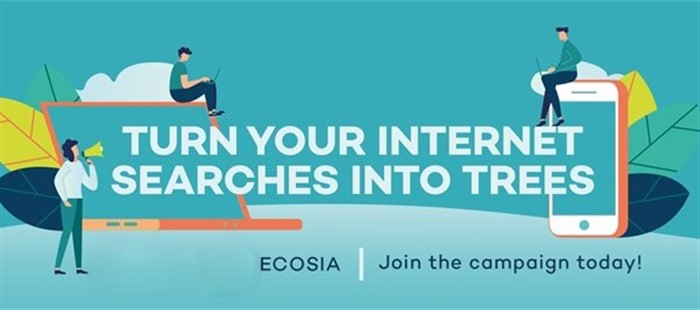 Ecosia - The Search Engine that Plants Trees >