New Hotels in Malaysia 2022 Latest Openings
(Hotel Baru di Malaysia)

There are plenty of new hotels in Malaysia (hotel baru di Malaysia) with new accommodation opening every year. Choose from a selection of new luxury beach resorts to great city centre hotels.

Popular Destinations for the Best New Hotels in Malaysia

Kuala Lumpur
As the capital of Malaysia, Kuala Lumpur (usually known to locals as KL) is a popular place to visit and often the first port of call for international travellers. In KL you will find a wide choice of accommodation with many new hotels located around the city centre and the Klang Valley. The most popular places to stay in the capital are around Bukit Bintang (in the Golden Triangle where you will find the main shopping and entertainment district), Chinatown and around KLCC (where you will find the Petronas Twin Towers).

To see the latest hotel openings in KL click here >

Penang Island

There are always new places to stay on the popular tourist destination of Penang Island (Pulau Pinang). You will find plenty of new hotels located in the city of George Town, with a number of old heritage buildings being turned into new accommodation, as well as some newly built hotels around the edges of the old Heritage Zone. Penang is also a popular beach destination and you will find some new beach resorts on the popular beaches to the west of George Town such as Batu Ferringhi, Teluk Bahang and Tanjung Bungah.

To see all the latest hotel openings in Penang click here >

Langkawi Island

The most popular beach resort island in Malaysia, Langkawi offers visitors beautiful beaches and tropical inland jungles. The most popular beach resorts to stay in Langkawi are around Pantai Cenang and the nearby Pantai Tengah. However, if you are looking for the best and most luxurious resorts in Langkawi, you will find a number of new resorts on some of the more secluded beaches around the island.

To see all the latest hotel openings in Langkawi click here >

---
Other Destinations in Malaysia for New Hotels

Other places in Malaysia where you can find new hotels include:

New Hotels in Melaka (Malacca) >

New Hotels in Johor Bahru (JB) >

New Hotels in Kota Kinabalu (Sabah) >

New Hotels in the Cameron Highlands >

New Hotels in the Genting Highlands >

---
If you are travelling from Malaysia to Singapore, you can see our list of new hotels in Singapore here >

---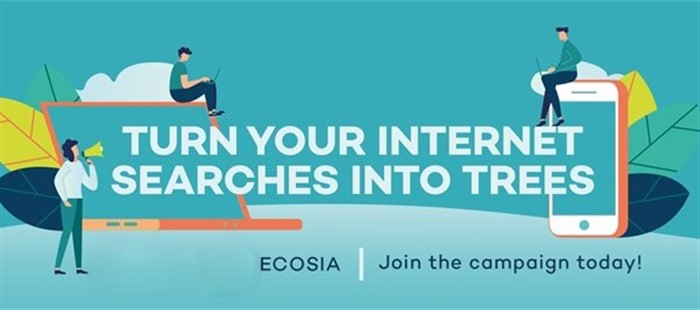 Ecosia - The Search Engine that Plants Trees >