New Hotels in Thailand 2023

If you are looking for brand new hotels in Thailand, the links below will take you to pages on our site with all the best hotel and resort openings over the last few years, in all the most popular tourist destinations around the country.

So, if you are looking for a new city hotel or brand new beach front resort, you should find it on the following pages.

New Hotels in Thailand by Popular Destination:
Bangkok
There is always somewhere new to stay in Thailand's capital Bangkok, with some of the best luxury hotels in Thailand.

To see our list of the best new hotels in Bangkok click here >

Phuket
Lying off the west coast of Thailand in the Andaman Sea, Phuket is one of the most popular destinations for those looking for a great beach destination.

To see all the best new hotels in Phuket click here >

For a more peaceful beach destination an hours drive north of Phuket, Khao Lak offers some beautiful, secluded beach resorts.

To see the latest hotels to open in the Khao Lak beach area click here >

Pattaya
100 km southeast of Bangkok is the popular resort town of Pattaya with plenty of beaches along the shores of the Gulf of Thailand.

For the latest opening of Pattaya hotels and beach resorts click here >

Other Destinations:
Krabi
Famous for the stunning limestone karst scenery, the province of Krabi on Thailand's west coast has some of the best picture postcard beaches and is the gateway to many of the nearby islands.

To see the best new hotels openings in Krabi click here >

Koh Samui

The most popular Thai island in the Gulf of Thailand, Samui is the second largest island in the country (after Phuket) and offers visitors some beautiful beaches.

For new hotels and beach resorts around Samui island click here >

Hua Hin and Cha Am Beaches
If you are looking for a quieter beach holiday near the capital, the Royal beach resort of Hua Hin and nearby Cha Am offer long beaches along the Gulf of Thailand, just over 200 km south of Bangkok.
To see the newest hotels and beach resorts in Hua Hin and Cha Am click here >

Chiang Mai

Thailand's largest northern city was once the capital of the old Lan Na Kingdom with the "Old City" located within still standing city walls. The city is a popular destination with many visitors, as well as those passing through seeking adventure in the nearby countryside / jungles.
To see the latest new hotels in Chiang Mai city click here >

Hat Yai
Thailand's south city is often on the path of many visitors as it is located just 50 km from the border with Malaysia.

To see our list of the newest hotels in Hat Yai city centre click here >

---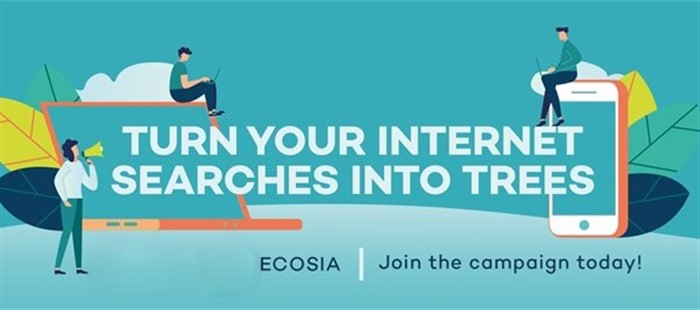 Ecosia - The Search Engine that Plants Trees >