New Hotel in Hatyai City Centre
2019 / 2020
Openings of a new hotel in Hatyai city centre are not that frequent, but we have curated a list of the best new accommodations that have opened over the last few years in and around the centre of the city

Currently, there are no 5 Star hotels in Hat Yai, but over the last few years, a number of new deluxe hotels have opened offering good quality accommodation in and around the main tourist area of the city centre.

This page contains links to third party sites that we are an affiliate of and may receive a small commission from if you book a room.
Latest New Hotels in Hat Yai

The W3 Hotel is brand new hotel in Hat Yai opened in 2019 offering 72 guest accommodations ranging from deluxe rooms to family rooms sleeping up to five. The property features an outdoor swimming pool and an on-site restaurant.
---
The Monkham Village is new 3/4 Star hotel in Hat Yai city centre opened in 2018 offering 40 guest accommodations ranging from 34 sqm to 64 sqm family rooms. The property features an outdoor swimming pool, an on-site restaurant and a bar / lounge.
---
Most Popular & Highly Rated Places to Stay in Hat Yai

Best New Hotel in Hatyai Opened in 2017....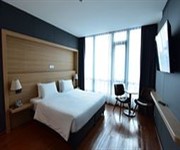 The Three is new deluxe hotel in Hat Yai city centre offering an excellent location close to the main tourist area in the city and just a few minutes walk away from Hat Yai Railway Station and Lee Garden Plaza.
---
A new 3/4 Star hotel in Hat Yai opened in 2017 offering 33 guest accommodations in rooms and suites. The property is located a little bit away from the main centre of the city but within walking distance or a short Tuk Tuk ride of the main tourist attractions / shopping.
---
A new 4 Star, modern loft style hotel offering 52 guest accommodations opened close to the city centre. The hotel features a swimming pool, sauna, fitness centre, restaurant, bar and a coffee shop.
---
Upcoming Hat Yai Hotels Opening in 2019 / 2020
Be sure to visit this page again where we will be adding all the best new hotels opening in Hat Yai over the coming years.

More of the latest new hotel openings in Thailand:

More new hotels opened around Asia: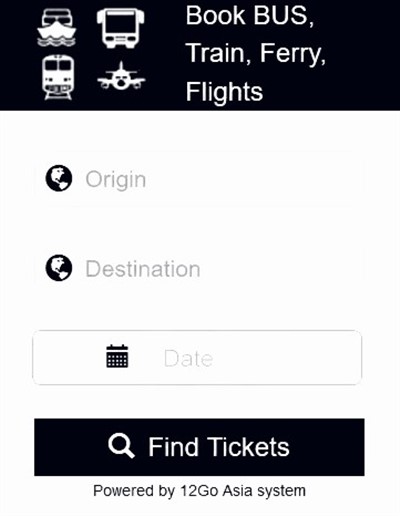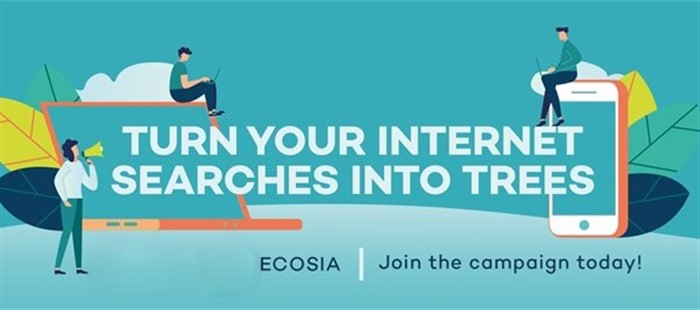 Ecosia - The Search Engine that Plants Trees >