Bukit Bendera - Penang Hill Train
Funicular Railway Schedule & Ticket Prices

The Penang Hill Train (Penang Hill Funicular Railway) is located in Air Itam on Penang Island, Malaysia and takes you up to the top of Penang Hill, known in Malay as Bukit Bendera.
Photo of the train line up to the top of the hill
Train up Penang Hill Ticket Prices 2023 (Harga Tiket)

Unfortunately for tourists, since the new upgraded Funicular Railway re-opened in 2011, the price for non-Malay citizens has rocketed (someone has to pay for the new trains and they have decided it's you, the tourist).
Bukit Bendera Train Ticket Prices

Tourist Prices:

A return ticket for an adult is 30 RM
For children aged 4 - 12 years old it is 15 RM
Senior Citizens: no discount unless you are a Malaysian citizen.
If you only want to take a one-way ticket and walk back down to the Botanic Gardens, you can buy a one-way ticket for half the return price.
If you really want to, you can pay around double for the "Fast Lane".
If you don't want to queue for tickets, you can book them prior to arriving at the Lower Station:

Book your Penang Hill Funicular Train tickets online here >
For Malaysian citizens who show their MyKad the prices are as follows:

Adult: 12 RM
Children (4 - 12): 6 RM
Senior Citizens (60+): 6 RM
There is currently a promotional fare from 06:30 - 09:00 and 19:00 22:30 for MyKad holders only (not available during school holidays), of 3RM (please check for the latest promotions on the Penang Hill official website, by using the link below).
Disabled people can travel for free.
Penang Hill Railway Operating Times / Opening Hours (Waktu operasi Bukit Bendera)

Hill Train Schedule:

During normal weekdays trains run from 06:30 when the first train leaves the bottom of the hill until 22:00 when the last train leaves the top of the hill.
Trains leave at intervals of:
Every 30 minutes between 06:30 and 08:00
Every 15 minutes between 08:00 and 20:00
Every 30 minutes between 20:00 and 22:00

At Weekends, Public Holidays and School Holidays trains now operate the same as above.
The ticket office opened at 06:15 and closes at 20:00.
You can visit the official website for Penang Hill to check operating hours here >
As there is no Penang Hill entrance fee, you can visit here for free - with a little effort!

Walking up Penang Hill
In the past, you had the choice of catching the train or walking up to Penang Hill from the station.
These days you can't.
The path up the hill is just past the ticket barriers and when I asked if I could walk up I was informed that the path was too dangerous due to "snakes and fallen trees."
There is a place where you can still walk up to Penang Hill, but not here!
What you will have to do is go to the Botanical Gardens where there is a 5 km road / pathway through the forest that goes up to the top and its free!
For more information please visit our Walking Up Penang Hill page here >>
Penang Hill Address and Contact Details:

Perbadanan Bukit Bendera
Ayer Itam
11500 Pulua Pinang

Telephone number: (6)04-8288880, 8288839, 8288861
Fax number: (6)04-8288862
---
---
How to get to Penang Hill Train Station by Bus from George Town

Rapid Penang bus 204 is the only bus that takes you all the way to the Penang Hill Lower Station.
This bus runs from Penang Jetty, past the Esplanade, then along Penang Road before reaching KOMTAR bus station - then on to Air Itam and Penang Hill.
Bus 204 also passes the big temple at Kek Lok Si, so you may want to combine a visit to Penang Hill with a visit to Kek Lok Si Temple.
Related Pages on our Site:

Walking Up To The Top of Penang Hill
Penang Attractions main page >

---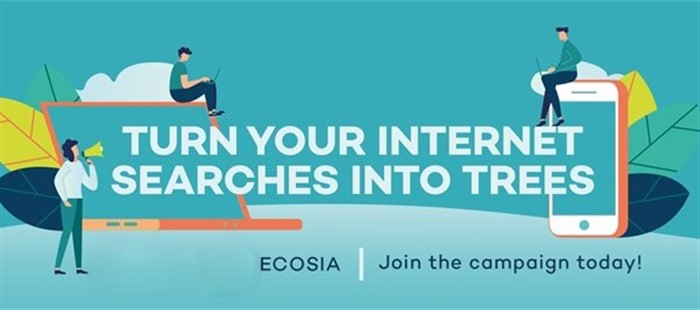 Ecosia - The Search Engine that Plants Trees >