Penang Kuala Lumpur Train Timetable

Find the new Penang Kuala Lumpur Train Timetable for the new ETS electric train services between Butterworth and KL Sentral stations.

The last of the old diesel Intercity express trains that used to operate on this route have now all been cancelled and replaced by the much faster ETs services, cutting the travel time in half.
All Intercity Trains are cancelled from 19/05/2016 with only ETS Trains operating to KL from this date.

To see the new ETS Train timetable from Penang to KL click here>>

Below is the Intercity train schedule for services from Butterworth Penang to KL Sentral with the latest timetable from the 1st of September 2015.
For times of trains in the other direction from KL Sentral click here>>
KTMB Penang Kuala Lumpur Train Timetable - Butterworth to KL Sentral Schedule

Schedule from 10th October 2015.

This train is cancelled from 9/05/2016.

Station

Butterworth

Bkt Mertajam

Nibong Tebal

Parit Buntar

Bagan Serai

Taiping

K Kangsar

Sg Siput

Ipoh

Batu Gajah

Kampar

Tapah Road

Sungkai

Slim River

Behrang

Tan. Malim

K Kubu Bharu

Rawang

Sg Buloh

K. Lumpur


KL Sentral

Train No 1

**:**

**:**

-

**:**

-

**:**

**:**

-

**:**

**:**

**:**

**:**

-

-

-

**:**

-

-

-

-


**:**
Trains operate daily.

Trains depart from Butterworth station on the mainland, just 15 minutes by ferry from the jetty in George Town.
For more information please visit the following pages :
Buying Train Tickets for the Penang to KL Train

There are a number of ways you can purchase your tickets for these services.
If you are staying in George Town you can simply visit the KTM Ticket Office which is located along the walkway up to the Penang to Butterworth Ferry.
Alternatively, you can visit the ticket counter at the Butterworth Station.
Easier still, you can book your train tickets online from the KTM website and either print out your tickets or pick them up from the station of ticket office on the island.
For more about booking online click here>>

For more information and ticket prices please visit our :
Related Links
Leave Penang Kuala Lumpur Train Timetable for more Trains from KL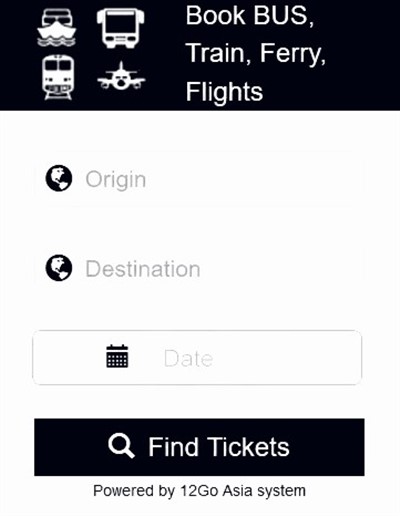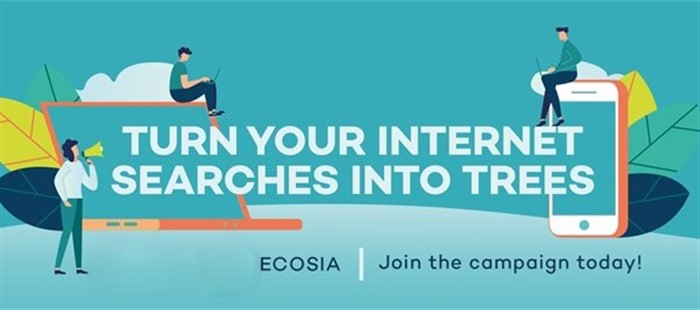 Ecosia - The Search Engine that Plants Trees >