Where To Stay In
Penang Island Malaysia
Ideas on where to stay in Penang Island:

Once you have decided that you want to visit Penang, you will then have to decide where to stay.
Would you like to stay in Penang city (Georgetown) and be close to all the historical sites?
Or would you rather stay on the beach and just visit the city every now and then?

Or to make things simple, if you have a week or so, why not stay in the city first, do all the sightseeing, then head out to the beach to do some serious relaxing.

Where To Stay In Georgetown Penang
Georgetown has an ever-increasing number of hotels, hostels and guesthouses to suit everyone's budget and most accommodation is within easy walking distance of all the major tourist attractions to visit in town.

Popular Places to Stay in Georgetown
The main area for more upmarket hotels is centred around the Upper Penang Road area of town.
This is where you will find most of Penang's nightlife, with plenty of restaurants, food markets, bars, pubs and nightclubs to keep you entertained into the early hours, as well as plenty of shopping, with lively markets where you can try and haggle for a bargain or hang out at the shopping malls around KOMTAR, (Prangin Mall and 1st Avenue) which are located 10 minutes walk away at the end of Penang Road.

To see a list of hotels in the Penang Road area click here >

Branching off of Penang Road is Chulia Street which was once home to many budget backpackers hotels.
There are still quite a few of them left, but nearly all are located right next to this busy road, so if you want a good nights sleep, you will have to make sure you get a room at the back or find a place to stay off of one of the quieter side streets, such as Love Lane or along Muntri Street which runs parallel to Chulia.
There is plenty of choice around here. Some are good value with nice clean rooms and dorms and some are in need of some renovation - to say the least.

To see a list of some of the best-rated budget accommodation in Georgetown click here >

After Georgetown became a UNESCO World Heritage City in 2008, dozens of old run down shop-houses and former mansions have been fully renovated and turned into some really quite beautiful and unique Heritage Hotels.
If you like small boutique hotels, Georgetown has a great choice available to you.
Most offer great locations in the old part of the city.

For a list of the best Heritage Hotels in Georgetown Penang click here >

Moving away from the old part of the city you could choose to stay in the area around KOMTAR.
This is not my first choice of area to stay, as it is a long walk or bus / taxi ride to the sights of the city.
It is, however, good for those who like to shop or are in town on business.

For a list of hotels near to KOMTAR click here >
 
Out of the town centre, a few kilometres away from the city centre is the upmarket area of Gurney Drive.
This road which runs along the seafront but has no beach is occupied by a few luxury hotels and expensive high-rise apartments blocks.
Accommodation here is expensive!

For a list of hotels in Gurney Drive click here >

Where To Stay in Penang on the Beach

By far the most popular beach accommodation in Penang is located at Batu Ferringhi.
Here there is a long stretch of sandy beach, lined with resort hotels.
There is also a good selection of budget hotels here, mostly within a few minutes walk of the beach.

For a list of hotels in Batu Ferringhi  click here >

For a list of budget hotels in Batu Ferringhi click here >

Another option for staying at the beach in Penang island is to head to Tanjung Bungah.
The beach here is not as nice as it is at Batu Ferringhi, but it is much closer to the centre of the city, making it easier and quicker to get into town to see the sights.

For a list of hotels in Tanjung Bungah click here >

Leave where to stay in Page for Hotels main page >

---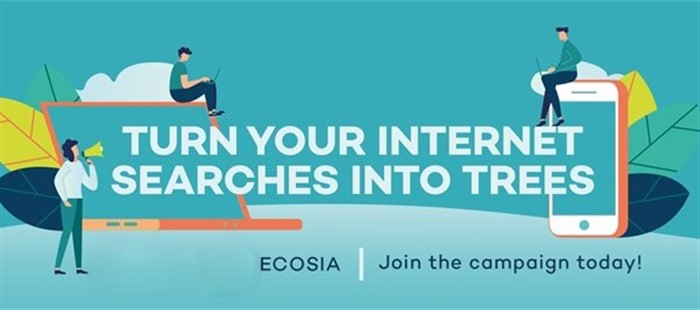 Ecosia - The Search Engine that Plants Trees >