Getting Around Penang

The good thing about getting around Penang island, is that most of the time you can just walk to where you want to go, as most of the old towns tourist attractions will be within walking distance of your hotel, if you are staying in the popular areas of Chulia Street, Penang Road or Little India.

All these areas are around 5 to 15 minutes walk of nearly all the old historic buildings and main Temples of town.
The only problem with walking is that it is hot work, with very little shade to keep you cool.
Another "slight" problem is the traffic, as in many of the old streets, there are very few real footpaths to walk on, so you end up having to walk in the middle of the road with all the cars and motorbikes!
Just watch your back!

---
By Bus

When you get tired of walking around in the heat, there is one saving grace - The RapidPenang Free bus service that circulates from the Jetty, where the ferry goes over to Butterworth, to the KOMTAR bus station.

Along its route, this free bus stops close to nearly all the major sights and is very handy when you are feeling a little tired.

To see all the stops along its route please:

As well as the free bus, RapidPenang buses travel to every corner of the island and fares are very cheap.
Bus fares start from just 1.40 RM for the first 7 km up to 7 RM for anything above 28 km.
The most useful of their buses for most tourists is Bus 101.
This is the bus that leaves from the Jetty, travels down Chulia Street and ends up at the National Park.
Along its route, it passes by many of the Temples, Gurney Drive and the beaches of the North coast and leaves every 5 to 10 minutes.
For more about Bus 101 click here.
They also have a regular bus service from the Airport, making it a cheap way to get downtown or to the beaches from there.

For all other buses, we suggest you visit the RapidPenang website link above, so that you can plan your bus routes around the island.

By Taxi

I am not fond of taxi drivers in tourist areas and Penang's taxi drivers have not changed my mind about that!
They are all supposed to use their meters, but you will have a hard job to find any that will.
The airport taxies thankfully have a coupon system, so at least you will pay the correct prices from there.
For all other journeys, you will have to haggle to get a decent price.
To read more about Taxi's in Penang and some example fares click here.

---
By Bicycle Rickshaw

If you want to do the typical tourist thing, then the bicycle rickshaw is the way to go.
These three-wheeled vehicles are usually decorated with colourful flowers and various other things and ridden by some very older looking gentlemen that have been doing this job for decades.
How much do they cost?
Well, that is up to you to agree on a price.
You can hire them by the hour or just for a quick tour around town!

---
Hiring your own Transport

There are plenty of places around town or online to hire a car in Penang.
If you want to rent a motorbike or bicycle, you can also do this easily and cheaply in most places where there are many tourists.
Chulia Street is a favourite place to get either, but the quality of both motorbike and bicycles is not that high.
You basically pay for what you get.
They are cheap and so are the bikes!
Most bicycles for rent are really only good enough for pottering around the city.
If you want to get out of the traffic to the other side (quiet side) of the island, it is probably a good idea to first catch a bus out to Batu Ferringhi and hire your bicycle/motorbike from there.
Once you get past Batu Ferringhi the traffic drops off to a trickle and there is some beautiful countryside to explore.
If you want to go by bicycle, be warned, there are some pretty steep hills on the other side of the island!

---
Related Pages
---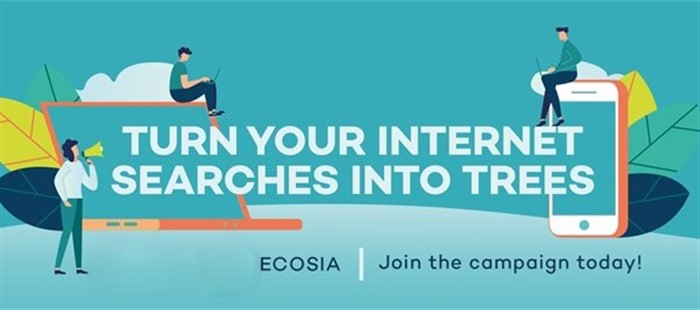 Ecosia - The Search Engine that Plants Trees >