Hilton Penang Batu Ferringhi
DoubleTree Resort by Hilton Hotel

Opened in early 2018, the Hilton Penang is a new resort hotel located just above a small beach (Miami Beach), on the road down to the main beach area of Batu Ferringhi.

The DoubleTree Resort by Hilton in Batu Ferringhi is one of Penang's newest luxury resorts and is set in what used to be the Hydro Majestic Hotel, having undergone a complete refurbishment and upgrading.
Accommodations: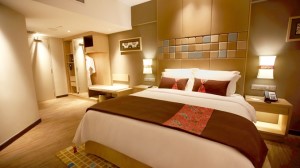 The DoubleTree by Hilton Hotel Penang will offer a total of 316 luxurious rooms and suites, many with a private balcony overlooking the coastline, with either full or partial sea views.
Suites at the Hilton Batu Ferringhi are much more spacious and come with a separate living area, walk in shower and bathtub, as well as a furnished balcony.
All rooms have Wifi.

Leisure Facilities:

The Hilton Hotel Penang offers a large outdoors swimming pool, fitness centre, massage and spa centre and access to a the small and secluded Miami Beach, via the overhead bridge that leads directly from the hotel across the road, then down a few steps to the beach.

This family friendly hotel in Penang has a kids club, an outdoors recreation area and a separate swimming pool for children, with its own artificial beach.

The resort will also feature a teddy bear themed museum - TeddyVille.

Location:

The property is located just a short drive before from the main area of Batu Ferringhi where you will find dozens of restaurants, the night market and the main beach with all its water sports.
To reach Batu Ferringhi you can use a local Rapid Penang bus or the hotels own complimentary shuttle service.
The hotel also provides a free shuttle bus service to see the sights of George Town or you can take the 101 bus that you can wave down just in front of the hotel.

From Penang Airport to the DoubleTree by Hilton Penang, you can either take a taxi, private transfer or a local island bus.
The drive from the airport should take between 45 minutes and one hour.

Hilton Penang Address:

56 Jalan Low Yat,
Miami Beach - Batu Ferringhi,
Penang 11100,
Malaysia.
Telephone Number: +60 4 8928000
Fax: +60 4 8928033

---
For more luxury hotels in the Batu Ferringhi beach area that you may be interested in:

Visit our Batu Ferringhi Hotels main page here >

---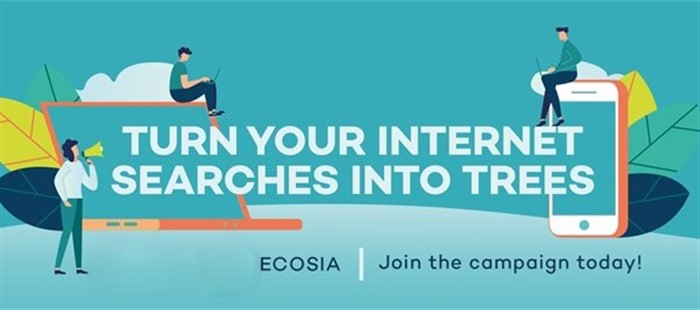 Ecosia - The Search Engine that Plants Trees >