KTM Komuter Butterworth Alor Setar Train Schedule (Jadual)
On this page, you will find links to the KTM Komuter Butterworth Alor Setar train schedules for northbound services.
This commuter train service (Komuter Utara) offers regular departures throughout the day and is a good, fast and cheap way to travel from Georgetown Penang to Alor Setar in the state of Kedah.

Butterworth to Alor Setar Komuter Train Schedule 2020 (Jadual)

Latest Butterworth to Alor Setar KTM Komuter schedule valid from 2020-02-01.

Please note: from the 1st of February 2020 there will be additional services on this route on Thursdays, Fridays, Saturdays, Sundays and holidays.

For travel in the other direction from Alor Setar to Butterworth click here >

If you want to check for the latest timetables from the KTM official website click here >

The duration of the journey to Alor Setar from Butterworth by commuter train is one hour and 8 minutes.

---
For information about Butterworth Railway Station click here >

To find the best places to stay in Alor Setar click here >

---
Another way to travel from Penang to Alor Setar is to take a bus from Penang Sentral Bus Terminal.
The bus will take longer, cost more and will take you to the Shahab Perdana Bus Terminal in Alor Setar located a few kilometres away from the centre (requiring another local bus or taxi back to the city centre).

So, take the train - it is a much more convenient way to travel to Alor Setar.

If you are travelling on to Langkawi island from the nearby port of Kuala Kedah:
you can find the ferry boat timetable and fares here >

To get to the ferry departure point (jetty) you will either have to take a taxi from the train station, or you can take a 10-minute walk into the centre of town where you can take a cheap local bus to the jetty.

KTM Komuter Butterworth Alor Setar Train Ticket Prices / Fares (Harga Tiket / Tambang)

To see fares for the Butterworth to Alor Setar Komuter train, please see the following pages:

Ticket price list for Komuter trains to/from Butterworth page >

Ticket price list for Komuter trains to/from Alor Setar page >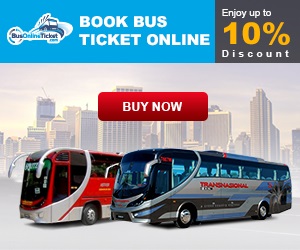 Book Bus Tickets Online >
Buying Tickets

Komuter train tickets are only sold on the day of departure from Butterworth train station ticket counter - no advance booking is needed or available (you can not buy Komuter tickets from the KTM Office in Georgetown).
Seating is on a first-come, first-served basis, but as these trains all originate from Butterworth, you usually have no problem getting a seat.

Related pages:

Butterworth Komuter trains main page >

How to get from Alor Setar to Penang by bus or train >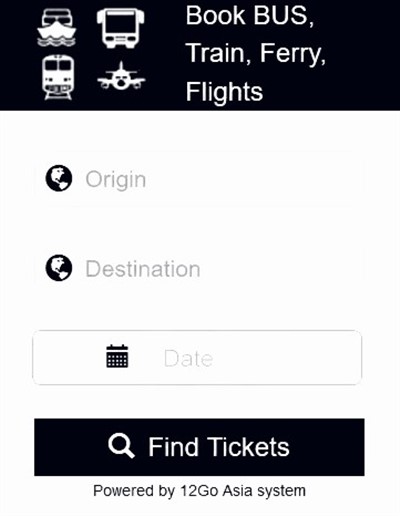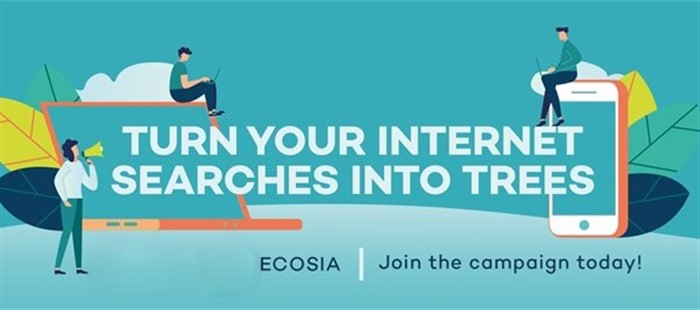 Ecosia - The Search Engine that Plants Trees >