KTM Penang Melaka Train (via Tampin) Times and Fares
If you would like to travel from Penang to Melaka by train, or vice versa, it is possible to complete 95% of the journey on the daily fast ETS train to and from Gemas and get off in Tampin (also called Pulau Sebang).
Tampin is located a little under 40 kilometres inland from Melaka (Malacca) and can be reached by public bus or taxi.

For those that don't want the hassle of changing from train to bus and would prefer to travel from Penang to Melaka direct, you may want to consider taking a direct bus from Penang to Melaka.
Click here for more detail on buses to Melaka >

Timetable for the Train from Penang to Melaka (Tampin)

Jadual Waktu untuk Keretapi dari Penang ke Melaka (Tampin)
Please note: the Intercity Express Trains on this route have all been cancelled - the ETS Train is now the only way to travel.

New Butterworth to Tampin ETS train Schedule from the 15th of January 2022 into 2023:
Train EG 9321 (ETS Gold) departs Butterworth at 07:50 - Arrives Tampin at 14:18.

To see the full ETS timetable click here >

Alternative ways to travel to Melaka by Train from Penang
Another option you may want to think about is to take a more regular ETS train from Penang to KL Sentral Station.
From KL Sentral, you can then take a frequent KTM Komuter train to Tampin.
Or, you could take a short Komuter train ride to Bandar Tasik Selatan Train Station (where TBS Bus Terminal is located), then travel by bus from TBS to Melaka Sentral.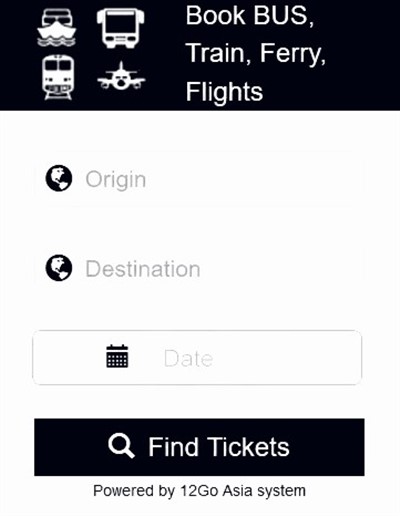 ---
When you arrive at Tampin station there will be plenty of taxi drivers happy to take you off to Melaka for around 35 Ringgit upwards.
If you want to catch a public bus for around 5 Ringgit, walk down to the main road and turn left.
Then at the traffic lights turn left again.
The bus station is just a little distance down here.
The whole walk is around one Kilometre.
Buses leave regularly to Melaka Sentral until about 20:00 and take around an hour, depending on traffic.

---
---
Timetable of the Train from Melaka to Penang

Jadual Waktu Keretapi dari Melaka ke Penang
New Tampin to Butterworth ETS schedule from the 15th of January 2022 into 2023:
Train EG 9322 (ETS Gold) departs Tampin at 15:53 - Arrives Butterworth at 22:22.

To see the full timetable click here >

For information about Butterworth Railway Station click on the picture link below:

KTM Butterworth railway station >
From the station you have a couple of minutes walk to the ferry terminal where boats leave regularly for the island.
Click on the picture link below for more information on the ferry:


Penang Sentral to Georgetown ferry service >
Alternative ways to travel from Melaka to Penang by Train

As there are so few ETS services from Tampin, you may want to think about travelling by:
1) Take a regular KTM Komuter train from Tampin to KL Sentral, then connect to a more regular ETS service from KL to Butterworth.
2) Take a bus from Melaka Sentral to TBS Bus Terminal in KL, then take a short KTM Komuter train ride to KL Sentral and connect to Butterworth trains from there.
Please note: If you do take a train from KL Sentral, book your ETS tickets well before your travel date to make sure you can get a seat.

Ticket Prices for the Penang Melaka Train

Harga Tiket Kereta Api Penang Melaka
Train fares vary depending on KTM's Flexi Fare rules. The only way to get an exact fare for a particular journey is to go through the booking process.

Buy Train Tickets
Beli Tiket Keretapi
In Penang you can pre-book your tickets at the KTM office next to the ferry terminal or from Butterworth Station or online from the KTM website or by using an online ticket agent.
From Melaka you can only book your tickets from Tampin station, so it is advisable to pre-book your ticket online.
Click here for more details and or to make an online train booking >

---
Related Links:
How to travel from Penang to Melaka main page >

How to get from Melaka to Penang page >

Back to Penang Trains Main Page >

---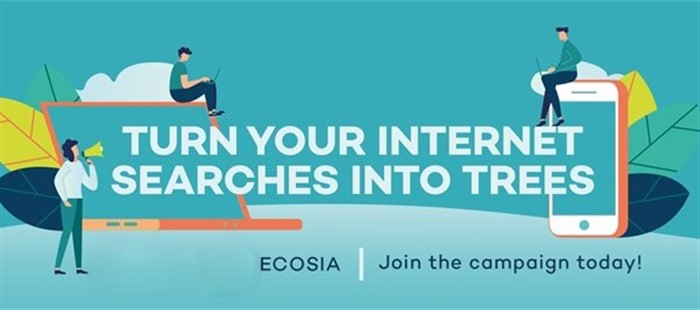 Ecosia - The Search Engine that Plants Trees >