Penang to Krabi
How to Travel by Bus, Train, Flight or Boat / Ferry

There are a number of ways to travel from Penang to Krabi in Thailand, most of which will mean having to change minibus or train in Hat Yai, just over the Thai border.

Flights between Penang and Krabi

If you want the most direct but most expensive way to get to Krabi, Firefly has introduced a flight between Penang (PEN) and Krabi (KBV) in late 2014, that operates three times a week on Tuesday, Thursday and Saturday.
The one-way fare will cost you around RM 250, but if you book well in advance you can get flights much cheaper.
Penang to Krabi by Bus

As there are no public buses that leave from Penang to Thailand, you will have to catch either a minibus from Penang into Thailand or take a bus from Penang to the border at Padang Besar, walk across the border and then catch a bus from here to Hat Yai bus station.
From the bus station, you can then continue your journey by Government bus or minibus to Krabi.

If you want less hassle, you can book minibus / van tickets from Penang to take you all the way to Krabi.
This trip involves first catching a minibus to Hat Yai, where you will then be transferred to another minibus from Hat Yai to Krabi (expect a wait in Hat Yai).
Tickets currently cost RM 70 and can be bought from just about anywhere in the city, with budget hotels, moneychangers and travel agents all selling tickets.
You can also buy them online here >

Minibuses depart Komtar Penang at 05:00, 08:30, 12:00 and 15:30.
Train from Butterworth to Krabi

As there is no train station in Krabi, travelling by train to and from Penang can be done via either Hat Yai or any of the other stations in southern Thailand up to Surat Thani, then continue your journey by either bus or minivan.
We would however not recommend going all the way to Surat Thani, as it would make the journey much longer than necessary.
Click here for how to travel by train from Butterworth to Hat Yai >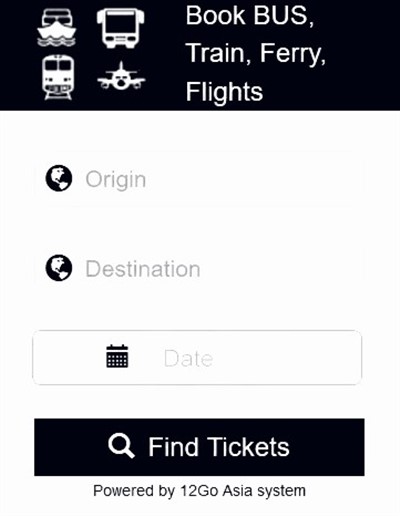 From Hat Yai station, you can then catch a minibus / van from just in front of the station where there are a number of bus ticketing agents.
A minibus to Krabi / Ao Nang from Hat Yai should cost around 250 to 350 Baht.

Or you can catch any of the northbound trains to Surat Thani and get off in either Phattalung or Thung Song Junction and continue by bus to Krabi.
Be warned though, that these two places are not frequently visited by tourists and very few people speak good English.
Also, the bus stations are located quite a long distance away from the train stations, on the main highway.

For northbound trains from Hat Yai click here >

There are now new Komuter Train Services from Butterworth to Padang Besar that offer a good cheap way to travel from Penang to Thailand

From here you can cross over the main border (just next to the station) and catch a bus to Hat Yai bus station.
From the bus station, there are regular buses and minibuses to Krabi.

Penang to Krabi by Boat / Ferry

If you have plenty of time and a bit more money, it is possible to travel from Penang to Krabi by boat (during the high season).
First stop is to go from Penang to the island of Langkawi.
From Langkawi, you can then catch a boat to either Koh Lipe or Satun on the mainland.
For time and fares for the boats from Langkawi to Koh Lipe click here >

If you go to Koh Lipe, you can then catch a boat to Krabi or go via Koh Lanta, Koh Phi Phi or a number of smaller islands.
For booking tickets on the boat from Koh Lipe to Krabi or other Thai islands click here >

From Satun, you can travel overland by bus / minivan.

Related Links:
List of the newest hotels and resort in Krabi Town and Ao Nang beach area

Find the best places to stay in Krabi

How to get from Padang Besar to Krabi >

---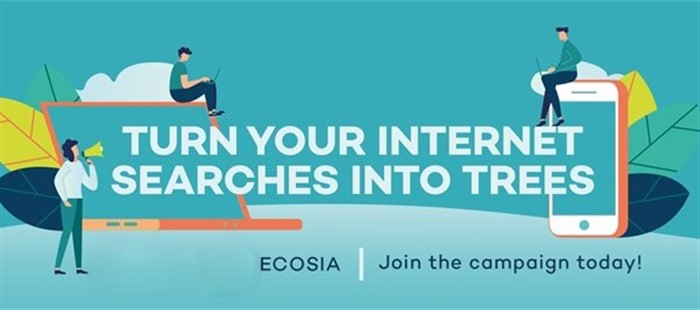 Ecosia - The Search Engine that Plants Trees >