Taiping to Butterworth Train KTM Komuter, ETS, Bus (How to get to Penang Sentral)
To travel from Taiping to Butterworth, Penang Sentral, you can take a really cheap KTM Komuter Utara train, a slightly quicker but more expensive Electric Train Service (ETS) or you could take a bus from nearby Kamuting.

For travel in the opposite direction to Taiping from Butterworth click here >

KTM Komuter Train to Butterworth from Taiping
Taking the Komuter (commuter) train is easily the cheapest way to get to Butterworth from Taiping.
Also, the good thing about taking a train is that you can easily walk to Taiping Train Station from the centre of town (or take a local bus).

The KTM Komuter Utara (northern commuter) train services depart Taiping at regular intervals to Bukit Mertajam (BM), with a few services a day going all the way to Butterworth.

If you don't get one of the direct trains to Butterworth, it is not a problem, as all you have to do is take a Komuter from Taiping to Bukit Mertajam, then change trains there for a train on the Padang Besar to Butterworth Komuter Line.

To see the latest timetable for Komuter trains to Bukit Mertajam / Butterworth click on the following link:

To see the connecting trains on the Pdg. Besar to Butterworth route click here >

For the latest KTM Komuter train fares from Taiping click here >

ETS from Taiping to Butterworth
An easier travel solution would be to take one of the Electric Train Services (ETS) on this route.

Travelling by ETS train would be quicker (a little less than an hour journey time), but trains are less frequent and it will cost you between 2 and 3 times as much.

For the latest ETS train timetable from Taiping, see the following link: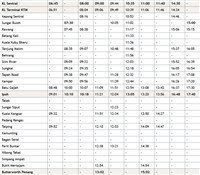 Taiping ETS train schedule >
To book tickets for ETS trains click here >

Bus from Taiping to Penang Sentral Butterworth

It is possible to travel from Taiping to Penang Sentral Bus Terminal in Butterworth but it is a lot of hassle compared to taking the train as the nearest long-distance bus station to Taiping is located 6 km away at Kamunting Raya Bus Terminal.

To get to Kamunting bus station from Taiping you will first have to take a local RapidKamuting bus from town (costing RM 1).
Then take an infrequent bus from Kamuting to Butterworth (costing 13 - 15 RM).

So it costs around twice as much as taking the KTM Komuter train!

To book bus tickets from Kamuting Bus Terminal click here >

---
Related pages:

How to get from Penang Sentral to Georgetown Penang >

Ferry to Penang from Butterworth >

How to get from Ipoh to Taiping >

How to travel from Taiping to Bukit Mertajam >

Places to stay in Butterworth >

Where to stay in Penang Island >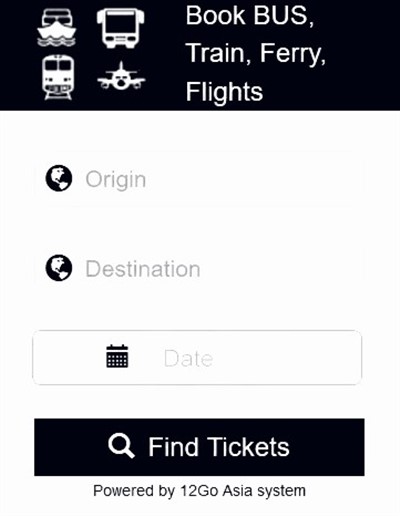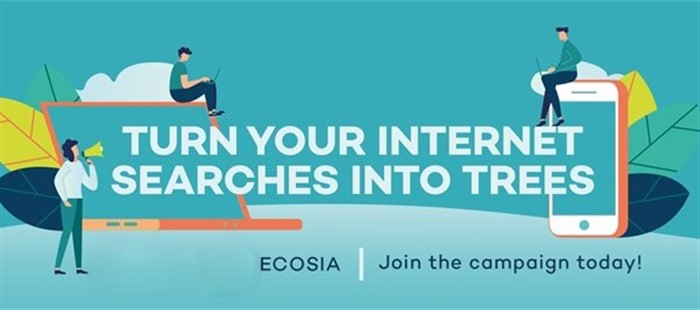 Ecosia - The Search Engine that Plants Trees >