Where to Stay in Hat Yai Thailand
Deciding where to stay in Hat Yai city, is not too difficult, with most of the accommodation in a relatively small area in the centre of the city and easy to walk to if you arrive at Hat Yai railway station.
If you are arriving by minibus from Penang you can get dropped off at any of the central hotels.
If you came in by long-distance bus, however, you will have to travel the 5 kilometres from the bus station to the centre by either taxi or local bus.
Budget Hotels in Hat Yai

Hat Yai does not have as many budget hotels as you would expect for a city of its size, as most of the accommodation is geared towards the Malaysian and Singaporean markets, with dozens of mid-range hotels available.
However, there are a few inexpensive places to stay close to the train station and within 5 to 10 minutes walk of the main shopping and entertainment area.

My favourite cheap hotel in Hat Yai is the Hok Chin Hin Hotel.
For around 200 Baht you get a nice big room with fan and attached bathroom with a toilet and cold water shower.
The hotel is a little old but the rooms are clean and for the money, you can't beat it.
The Hok Chin Hin is located near to the railway station, just a couple of minutes walk away.
To get there just walk straight ahead when leaving the station and turn left at the first traffic lights.
About 100 metres or so on your left is the hotel.
You could easily walk past it without even noticing it, so look for a Chinese soup restaurant which is on the ground floor.
The only problem with this hotel in Hat Yai is that it is often full.
The last three times I went there it was fully booked!
Another equally popular cheap accommodation in Hat Yai is the Cathay Guest House.
This is a real backpackers style accommodation offering cheap rather worn out rooms, cold showers, squat toilets, onward travel bookings and a place to meet up with your fellow travellers.
You really get what you pay for at this place, which is not a lot!
It is located two blocks down, just off the main road leading down from the railway station on your right.

If both of these places are full my next choice is the Louise Guest House.
It is located right next to the Robinson shopping centre side entrance, just a minute walk along the road leading from the station.
Here you used to get a nice clean fan room, with attached toilet and shower, for 300 Baht.

Another relatively new option for accommodation near Hat Yai train station is The Train Hotel which is located at the station (the entrance to the hotel is just in front of the main entrance to the station).

Where to stay in Hat Yai - More Upmarket Hotels

Moving upmarket a bit but still near the station, is the newish and extremely popular Tune Hotel (now the Red Planet).
This Malaysian hotel chain is part of the Air Asia company and offers "limited service" accommodation.
Here you really get what you pay for.
You get a great modern room and a very comfortable bed at a reasonable price.
Just watch out for all the extras you have to pay for if you want to use them (please note: this hotel has now changed owners and is now the Red Planet Hotel).

There is a large choice of mid-range three star hotels in Hat Yai to choose from.
Deciding which one to stay at really depends on if you have your own transportation or not, as, without any transport, your best bet is to stay in the ones right in the centre of town so you can easily walk anywhere.
Here are the best ones according to the readers of Tripadvisor.
Most are close to the central shopping malls and restaurants downtown.
Tune Hotel (now The Red Planet Hotel)

---
For more ideas on where to stay in Hat Yai, please visit Tripadvisor to read reviews about many more lodgings in Hat Yai.

---
For onward travel by train or minivan from Hat Yai please visit the following pages on our site:
Langkawi - Hat Yai travel options

---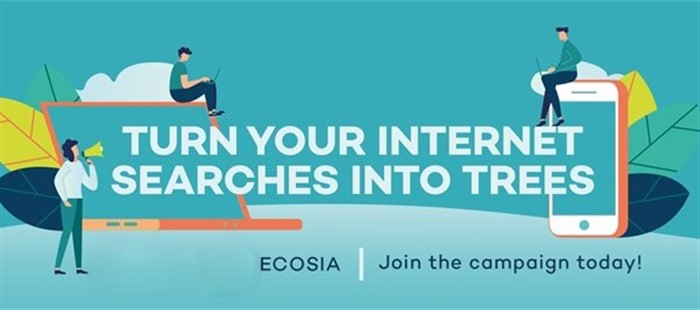 Ecosia - The Search Engine that Plants Trees >