New Hotel in Argyll Road Georgetown Penang
(Hotel Baru di Jalan Argyll)

The OZO Hotel George Town Penang is a new hotel in Argyll Road (Jalan Argyll) offering stylish accommodation in a 22-storey building, featuring an infinity pool and a gym overlooking the city, an on-site restaurant and a bar. 

This new Georgetown hotel was opened in September 2020.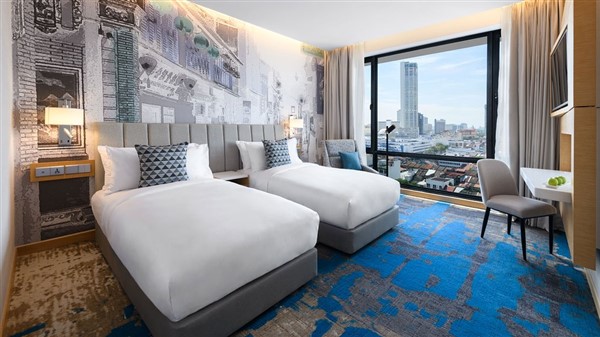 Find Deals at this New Hotel in Argyll Road Georgetown


Guest Rooms:

There are a total of 141 guest accommodations at this new hotel.

Room Types Available at the OZO George Town Hotel:

The hotel offers a range of different rooms and suites as follows:

Superior Room - 25 sqm.
Deluxe Room -  25 sqm.
Superior Two Bedroom Room -  50 sqm.
One Bedroom Suite - 50 sqm.
Two Bedroom Suite - 75 sqm.
Compare Room Rates for the Best Deals at the OZO Hotel >
Hotel Facilities & Services:
The SPLASH swimming pool located on the 22nd floor offering lovely views over the city.
TONE Fitness Centre also located on the 22nd floor.
CONNECT lounge.
TALK boardroom.
Free Wi-Fi.
On-ste and off-site parking.

Laundry and dry cleaning service.

Restaurants and Bars:
The OZO Hotel offers two on-site food and beverage venues:

EAT is an all-day restaurant located on the 21st floor.

ON 22 Bar & Lounge is located on the 22nd floor.
Location

The OZO Hotel is located just outside the main Heritage Zone of Georgetown and you can easily walk to many of the attractions in 10 to 15 minutes.

It is also only 300 metres away from the popular Penang Road, where you will find a range of shopping, eating and entertainment outlets.

To get to the OZO Hotel from Penang International Airport (PEN), you can take a fixed priced taxi or you can take an airport bus into Georgetown.

If you are arriving by the Penang Ferry, you can take a waiting taxi, the FreeCat bus or most other RapidPenang buses that are heading to KOMTAR (Bus 101 is usually the most frequent).

The nearest RapidPenang bus stop to the OZO hotel is located along Penang Road (which is around 5 minutes walk away from the hotel).

---

OZO Hotel in Georgetown Penang Address & Contact Details:
Address (Alamat): 166 Jalan Argyll, George Town, Penang 10050 Malaysia.
Telephone Number (Nombor Telefon): +6 04 226 3737

Other new hotels in Penang opened in 2020 include:
---
More of the latest new hotel opened in Georgetown and around Penang Island >

Find places to stay near the Ozo Hotel in the Penang Road area >

---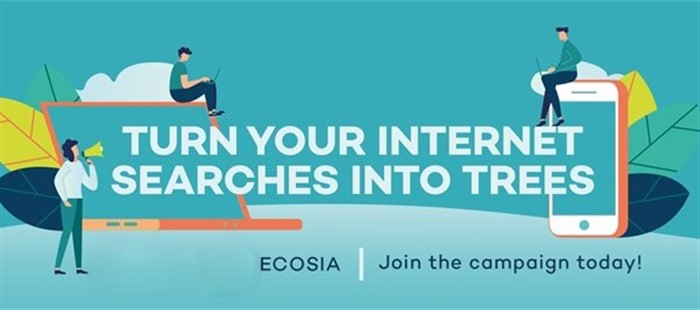 Ecosia - The Search Engine that Plants Trees >