New Hotel in Macalister Road Georgetown Penang
(Hotel Baru di Jalan Macalister)

The new Courtyard Hotel by Marriott opened in September 2020 offering a total of 199 guest rooms and suites in a 22-storey high-rise located close to the centre of the city along Macalister Road (Jalan Macalister).

Find Deals at this New Hotel in Macalister Road Georgetown Penang Island


Guest Rooms:

There are a total of 199 guest accommodations at this new hotel with many rooms offering fine views over the city.

Room Types Available at the Courtyard Penang Hotel:

Deluxe Guest Room (32 Sqm) with either Twin beds or a King sized bed.

Premier Room (43 Sqm) with a separate bedroom with a King sized bed.

Courtyard Suite (64 sqm) with a separate bedroom with a King sized bed and features a living room with a sofa, chair and coffee table.

Compare Room Rates for the Best Deals at the Courtyard Hotel >
Hotel Facilities & Services: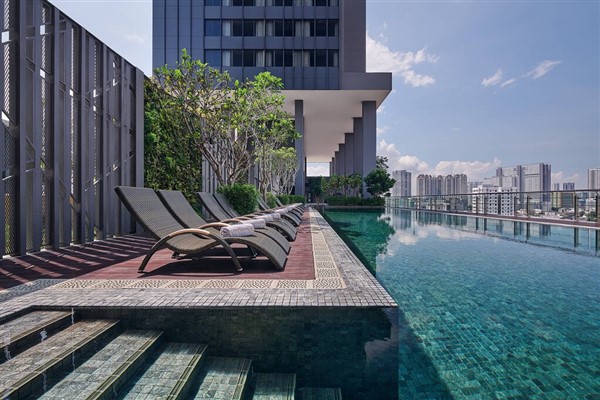 An outdoor infinity pool with views over to Penang Hill.
A 24 hour fitness centre.
On-Site Restaurants and Bars:
Penang Kitchen Restaurant serving breakfast and an all-day dining menu.

Location

The Courtyard Penang Hotel is located approximately one and a half kilometres away from the KOMTAR building in the centre of Georgetown.
The main heritage attractions of the old part of town are approximately two and a half kilometres from the hotel.
To get to the old Heritage Zone of Georgetown you can take a taxi or you can go by cheap local island buses (RapidPenang) that run along Macalister Road heading to the Penang Jetty.

To get to the Courtyard Hotel from Penang Airport you can take a fixed fare taxi (buy a coupon at the airport taxi counter  - costing approximately 55 MYR).

You can also take a bus from the airport to KOMTAR, then transfer to another bus that runs down Macalister Road (Bus 101 is the most frequent).

Courtyard Hotel in Georgetown Penang Address & Contact Details:
Address (Alamat): 218D Jalan Macalister, George Town, Penang, 10400 Malaysia.
Telephone Number (Nombor Telefon): +60 4 297 2300

Other new hotels in Penang opened in 2020 include:
OZO Hotel Jalan Argyll Georgetown >

The Angsana Hotel in Teluk Bahang Beach >
---
More of the latest new hotels in Georgetown and around Penang Island >

More places to stay in the Macalister Road area of Georgetown >

---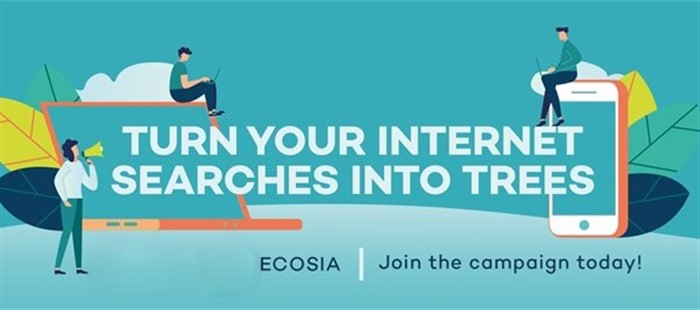 Ecosia - The Search Engine that Plants Trees >