How to Travel from Penang to Phuket
by Train, Bus, Boat or Plane

On this page you will find the options on how to travel from Penang to Phuket in Thailand.

Penang to Phuket by Train

The first thing you need to know is there is no train station in Phuket.
The southern railway line in Thailand goes from Bangkok down the east coast of Thailand.
The only station near the west coast is at Trang, but you cannot reach Trang from Penang by train without first having to go to Thung Song Junction and then head back down south again to Trang.

Personally I would forget about catching a train, but if you really must do the trip by train from Penang to Phuket, then what I suggest you do is :
Take a KTM Komuter train from Butterworth to the border at Padang Besar.
Connect to the International Express from Padang Besar to Surat Thani train station (which is actually located some 15 kilometres away from the city at Phunpin).
More details about this train here >>
You will arrive in Surat Thani station around midnight if the train is on time.
From there you can catch a bus over to Phuket.
Regular buses and minibuses run this route from Surat Thani to Phuket.
Just ask when you get to the station where the bus stops.
It used to stop near the station, but things may have changed since I last did this trip.
To check for bus departures from Surat Thani railway station to Phuket click here >>

If you get stuck, there is a cheap budget hotel about 100 metres away from the station just around the corner on your left as you exit the station.

The trip from Surat Thani to Phuket is about 260 kilometres and should take three to four hours.

Another reason I would not want to do this trip by train is that it is also probably one of the most expensive ways of travelling to Phuket from Penang.
---
Another option is to just catch the train from Butterworth to Hat Yai, then go by minibus from there to Phuket.

With the new cheap Komuter trains now operating from Butterworth to the border at Padang Besar, this is now another option.
Once at Padang Besar Station, do not go through immigration, but walk upstairs and over the tracks to the main land border.
Once you are on the Thai side, there is a bus stop just across the road to the right where buses to Hat Yai bus station or the city centre stop.
You can then choose to go to Phuket by bus, minibus or catch a train north from Hat Yai.

Want to find a brand new place to stay in Phuket?
Penang to Phuket by Bus / Minivan
There are currently no direct bus services that connect these two places, but you could travel all the way by minibus via Hat Yai.
You can buy a ticket for the whole trip from any travel agent on the island or from our bus booking page here.
The cost is currently around RM80 for the whole trip.
However, if you have ever travelled on a minibus in either Thailand or Malaysia you will know that it is often a hair raising experience due to the high speed they travel at and can be quite cramped, especially for longer trips.

The best way to travel from Penang to Phuket by bus in my opinion is to first get a minibus to Hat Yai for RM 40. Get off at the bus station in Hat Yai, then catch a regular bus from Hat Yai to Phuket.
It will cost about the same as the minibus ticket, but will be a lot more comfortable for the long 466 kilometre trip from Hat Yai to Phuket.

One thing you should know about Hat Yai bus station.
It is a very easy place to get ripped off!
Stay inside the bus station and deal only with the official bus counters and ticket agents inside.

Don't let any of the many touts that will greet you with a warm hello as soon as your feet hit the tarmac, take you outside to one of the dozens of travel agents that line the roads around the bus station.
You will get overcharged, told the bus is going "in 30 minutes" when it could be leaving in three or four hours.
Basically, anything they tell you is just to get you to buy some overpriced bus ticket and for them to earn a commission.
To book your bus / train tickets from Hat Yai click here >

Cheap Flights from Penang to Phuket

The easiest way to do the trip from Penang to Phuket is to fly.
Firefly operate direct flights from Penang to Phuket 4 times a week and take just 1 hour 15 minutes.
If you book in advance you can get some cheap deals for around RM 100 + taxes.

To find cheap flights to/from Phuket click here >

Penang to Phuket by Boat?

During the high season (November - April / May) it is possible to travel most or all the way to Phuket by boat.
There is no direct service (unless you count the Star Cruise Liners that travel on this route), but if you have time and don't mind spending a bit more money you could do the trip by island hopping along the south-west coast of Thailand.
The first step is to catch the ferry from Penang to Langkawi.
From Langkawi you can catch a boat to either the mainland at Satun or the island of Koh Lipe.

After that you can then continue heading north, island by island or take a boat from Koh Lipe to Phuket, Koh Lanta, Koh Phi Phi or Krabi.
To search for boat tickets from Koh Lipe and other islands in south-west Thailand click here >>>

Related Links:
How to travel from Malaysia to Thailand by train >

Back to Travel to Thailand Page >

---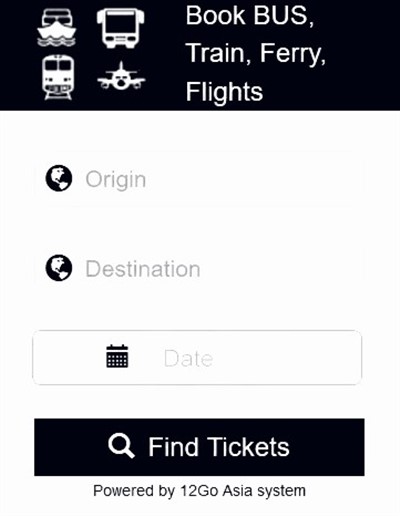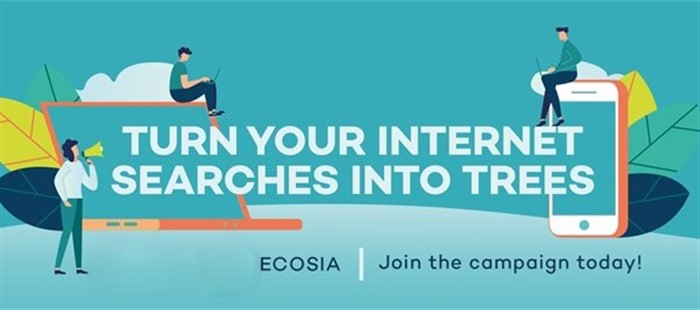 Ecosia - The Search Engine that Plants Trees >