Singapore to Langkawi by Train and Ferry

If you are planning to travel from Singapore to Langkawi by train there are a few ways that you can do it, depending on if you want to go there directly or via some other places along the way.

From 1st July 2015, the first thing you have to do is go to Johor Bahru Train Station, JB Sentral, as all Intercity trains now leave from JB, rather than Woodlands Station in Singapore.
You can choose to go by bus or by one of the new Shuttle Trains that leave Singapore Woodlands many times a day.
The shuttle train over to JB costs 5 SGD.
If you want to travel on the Shuttle Train to JB, we recommend you book your tickets in advance as they can get very busy with commuters and not just show up at Woodlands.

For the Shuttle Train Timetable click here >>

---
How to Travel by Train from Singapore to Langkawi

---
Please Note : All Intercity Train Services on the North - South Line have been cancelled from 19th May 2016.
From this date only ETS Trains will be operating on long distance routes between Gemas and Padang Besar, so you will have to catch a Shuttle train from JB Sentral to Gemas, then connect with an ETS service from there.
Please see our ETS Timetable pages for the latest schedules :
For the Shuttle train timetables between JB Sentral and Gemas, please see :
Shuttle Train Timetable Northbound>>
Shuttle Train Timetable Southbound>>
If you would prefer to travel by bus, you can read how to get to Langkawi by bus here>>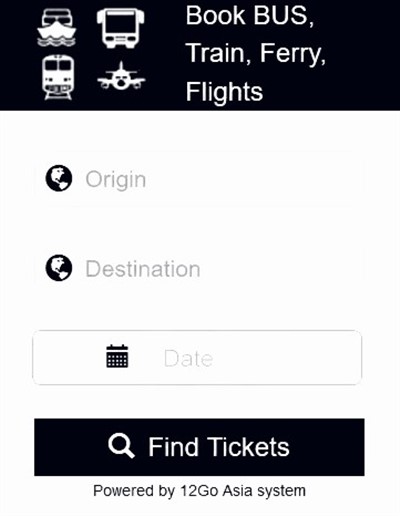 ---
The following information is now out of date as all Intercity Trains are now cancelled.

1) The most direct route is to take the newly extended train number 20 all the way to Alor Setar or Arau.
2) Catch a direct train from JB to Butterworth, for the ferry to Langkawi from George Town Penang or continue by bus to Alor Setar and catch the ferry from nearby Kuala Kedah.
3) Kuala Lumpur - three trains a day go from JB to KL Sentral.
From Kuala Lumpur, you can then catch the overnight sleeper train or take the new high-speed ETS Train to Alor Setar or Arau.
Singapore to Langkawi by Train 20 (JB to Alor Setar or Arau)

From 1st September 2015, train number 20's route is extended to JB Sentral.
This night / sleeper train will take you from JB Sentral all the way to either Alor Setar or Arau.
This services is now cancelled.

The easiest way to go to Langkawi by train is to got off at Alor Setar, where you can choose from either a cheap local bus or more expensive taxi to take you to the nearby port of Kuala Kedah.
If you want a shorter ferry ride, you can stay in the train until Arau and get a taxi to the nearby port of Kuala Perlis.

Train timetable from JB to Alor Setar / Arau
Ferry from Kuala Kedah to Langkawi
Ferry from Kuala Perlis to Langkawi

Singapore to Langkawi Via Butterworth Penang
There is one departure a day from JB Sentral railway station to Butterworth railway station in Penang.
From Butterworth you can then head over on the short 15 minute ferry ride to Penang island and spend the night there, then catch a ferry the next morning over to Langkawi (two ferries a day).
The ferry is much more expensive and longer from here than from Kuala Kedah or Kuala Perlis, so if you would like to save some money you could catch a bus from Butterworth to Alor Setar, then another short bus ride from here to the port at Kuala Kedah.
Please see some of the following pages on our site for more information and prices :
Penang to Langkawi travel options
Singapore to Langkawi by Train Via Kuala Lumpur

There are three train departures a day from JB Sentral to KL Sentral including one overnight train.
If you want to travel this way you will have to spend some time in the capital (either overnight or just an afternoon / evening) and then catch the overnight sleeper train from KL Sentral to Alor Setar, or the ETS train.
From Alor Setar you can then take a local bus or taxi to the ferry port at Kuala Kedah.
For further information please see the following pages on our site :

Trains from Singapore to Kuala Lumpur
Trains from Kuala Lumpur to Langkawi
Ferry from Kuala Kedah to Langkawi

---
Back to Langkawi Trains main page >>

---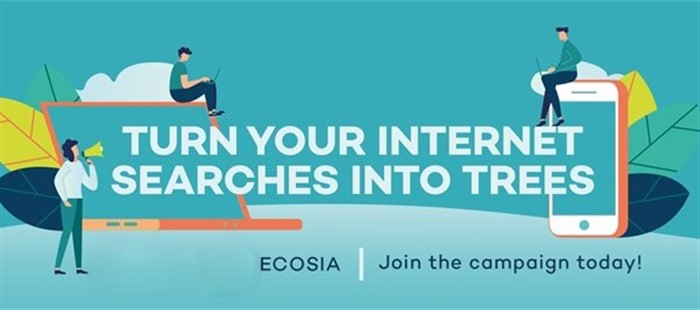 Ecosia - The Search Engine that Plants Trees >