Singapore to Kuala Lumpur Train Timetable (via JB Sentral)

This page contains information on how to travel on the KTM Singapore to Kuala Lumpur Train (via JB Sentral in Johor Bahru and Gemas).

If you would like to travel on the Singapore to Kuala Lumpur train, there are three KTM trains a day that now depart from JB Sentral railway station in Johor Bahru, for Kuala Lumpur's KL Sentral railway station.
The journey from Singapore to KL is not as straight forward as it used to be, with the old Intercity trains that used to operate on this route (including the very popular overnight sleeper train), now all cancelled.

These old diesel train services, were cancelled as soon as the new, much faster Electric Train Services (also known as ETS for short) started to operate.
The only problem with this is:
The new railway tracks have yet to be completed on the North - South Line, and currently only go as far as Gemas.

So until the line is completed between Gemas and Johor Bahru (JB Sentral Railway Station), you will have to take three separate trains.

Due to the fact that the upgrading work on the railway line has yet to be completed, we would currently recommend that if you want to travel from Singapore to KL, take a bus (which is much quicker), or consider flying from SIN to KUL.
Buses will take only 5 to 6 hours.
To find bus prices and timetables from SG to KL click here >
Flights from SIN to KLIA (KUL airport) are even quicker and you can get some good deals from many budget airlines that operate on this route.

Singapore to Kuala Lumpur Train Timetable - Woodlands to KL Sentral via JB Sentral

**** Please Note That : From July 2015, these trains will no longer be departing from Singapore and will now depart from JB Sentral only.
A new Shuttle Train Service will now take passengers over the Causeway from Singapore to JB Sentral Station.
Shuttle Trains from Singapore Woodlands CIQ (Woodlands Train Checkpoint) to JB Sentral depart fairly frequently from the early morning to late in the evening :
The trip takes just 5 minutes.
Fares are 5 SGD.
These new shuttle services are meant for commuters, so they may not connect with an Intercity train departing JB.
You may also want to consider taking a regular bus over the border to JB Sentral (in which case, allow yourselves plenty of time as these border crossings get very congested).

To see the latest timetable for Shuttle trains from SG to JB click here >>

All the KTM Intercity Train services to KL Sentral have been cancelled from May 2016.
From this date you will have to catch a Shuttle Train to Gemas, then catch a high-speed ETS Train from there.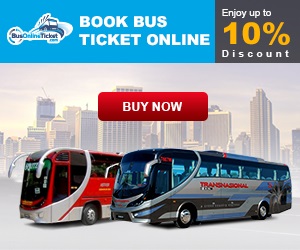 Book Bus Tickets Online >
To visit the official KTM website for the latest timetables click here >

---
SG to JB to KL Train Schedule from October 2015.

Station

Woodlands****

JB Sentral

Kempas Baru

Kulai

Kluang

Paloh

Bekok

Labis

Segamat

Gemas

Batang Melaka

Tampin

Rembau


Seremban

Kajang

Bandar Tasek Selatan


KL Sentral


Train 2

--:--

--:--

--:--

--:--

--:--

--:--

--:--

--:--

--:--

--:--

--:--

--:--

--:--

--:--

--:--

--:--

--:--

Train 20

--:--

--:--

--:--

--:--

--:--

--:--

--:--

--:--

--:--

--:--

--:--

--:--

--:--

--:--

--:--

--:--

--:--

Train 24

--:--

--:--

--:--

--:--

--:--

--:--

--:--

--:--

--:--

--:--

--:--

--:--

--:--

--:--

--:--

--:--

--:--
Train 12 will no longer be operating and is replaced by the Ekspres Peninsular Train 20.
---
For ticket prices for the above trains from Singapore to Kuala Lumpur :
please visit our KL - Singapore train page.
You can buy your train tickets for all these KTM Trains online - Click here for more info or to book online now >
Arriving at the large transport hub of KL Sentral in Kuala Lumpur you can reach anywhere in the city by bus or city trains that depart from here.
There is also bus connections or a high speed direct train to KLIA Airport.
For accommodation in Kuala Lumpur visit our budget hotels page for some of the best cheap hotels in the city or click here for a full list of available hotels in KL.
---
---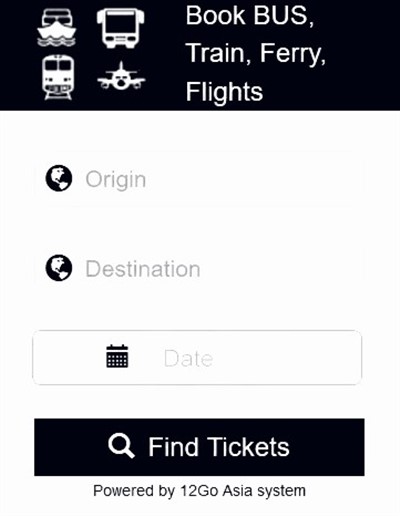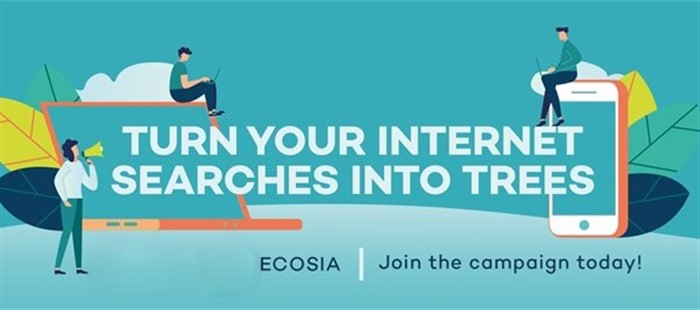 Ecosia - The Search Engine that Plants Trees >