Where is Penang?
Where is Penang?
Penang is located on the north-west coast of Peninsular Malaysia.
Penang is actually one of the thirteen states in Malaysia and consists of Penang Island (Pulau Pinang) and a coastal strip of land on mainland peninsular Malaysia called Province Wellesley (Seberang Prai).
Penang island covers an area of 293 square kilometres and is located in the Straits of Malacca.
The mainland connects to the island of Penang by one of the worlds longest bridges, the Penang bridge. The bridge is 8.4 miles or 13.5 km and was first opened in 1985 (there is also now a longer second bridge that connects to the mainland further south).

You can also travel on the regular ferry that travels between the island and Butterworth in around 15 minutes.
This is a great way to enter the island, as you not only get some fantastic views while making the crossing - you also arrive in up in the old part of the city where you will find most of the accommodation and tourist attractions.

Where is Penang on a Map

Map of Penang Island:
Take a look at the map below to see the location of Penang Island - you can zoom in and out using the controls in the bottom left side of the map.

---
Penang Island has its own Airport (PEN), located at the south-eastern end of the island at Banyan Lepas.
Most flights to PEN airport come from within SE Asia, so if you are wanting to fly here from Europe, The Americas or Australia you will have to first fly into Malaysia at Kuala Lumpur's KLIA Airport (KUL) and then catch an internal flight from KUL to PEN or travel overland by bus or train.
Penang Island is one of the most popular tourist destinations in Malaysia and the islands main city, George Town is famous not only for its preserved old Colonial buildings but also as the food capital of SE Asia - If you like food, Chinese, Malay, Indian... You will love Penang.
Now you know where Penang is located, take a look at some of the main tourist attractions in Penang from our list of things to see below
Just click on a picture for more information:
What do you call someone from Penang? - A Penangite.
---
More Popular Places To Visit In Penang
---
---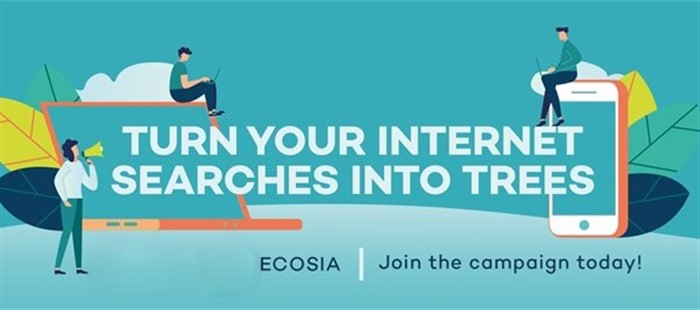 Ecosia - The Search Engine that Plants Trees >