Train 35 Bangkok to Butterworth Timetable
There is a daily overnight Train 35 from Bangkok to Butterworth in Penang.
This train departs from Hua Lamphong railway station in Bangkok to Butterworth railway station on the mainland of Malaysia, just a short 15 minute ferry ride from Penang island and the old part of the city of Georgetown.
This is a one of the best ways to travel from Thailand to Penang Island, with most of the major tourist destinations in South Eastern Thailand connected to the railway line.
Timetable for the train from Bangkok to Butterworth Penang

Travelling in the other direction?
View Butterworth to Bangkok train timetable here >>>

---
Please Note : Train 35 will be replaced by Train 31 from 2/12/2016, terminating at Hat Yai Station. All other departure times remain the same.

If you wish to travel from Bangkok to Padang Besar by train, there will be a new service from this date:
Train 45 is a night sleeper service to Padang Besar.

For the timetable and fares for train 45 from Bangkok to Pdg. Besar click here >
From the border at Padang Besar to Butterworth you will then have to take a new KTM Komuter Train.

Station

Bangkok

Bang Sue Junction

Nakhon Pathom

Rachaburi

Phetchaburi

Hua Hin

Bang Saphan Yai

Chumphon

Surat Thani

Thung Song Junction

Phatthalung

Hat Yai Junction

Padang Besar (Time +1)

Arau

Alor Star

Sungai Petani

Bukit Mertajam

Butterworth

Arrival

-

-

-

-

-

-

-

-

-

-

-

06.35

-

-

-

-

-

**_**


Departure

14.45

15.09

16.11

17.01

17.47

18.45

21.07

22.45

01.26

03.22

05.06

-

**_**


**_**


**_**


**_**


**_**


-

**To travel from Hat Yai to Padang Besar you can take the morning Shuttle Train.
For information, times and fares for the Shuttle train from Hat Yai to Padang Besar click here >

From Padang Besar to Butterworth or any station along this route, you now have to take a Komuter Train

For information on the KTM Komuter Timetables from Padang Besar click here >
---
---
---
---
When you arrive at Butterworth railway station the easiest and cheapest way to get to Georgetown is on the ferry to Penang Island, which is just short walk from the station.
Ignore the taxi drivers wanting to take you to the island!
Not only will the journey be longer as you will have to travel all the way out to the Penang Bridge, but it will cost you a RM100++ compared to the RM1.20 you have to pay for the ferry.
If you want to take a taxi to your hotel on the island, wait until you cross on the ferry and get one from in front of the jetty - it will save you a small fortune!
Once you get over to the island, it is around a ten minute walk to get to the popular inexpensive accommodation area around Chulia Street (the entrance to which you can see on your left, when you come out onto the main road from the ferry) and Love Lane.
---
---
If you are travelling on to other destinations within Malaysia, the Butterworth bus station has frequent buses to most Malaysian destinations as well as to Singapore.
It is also just a minute or two walk in front of the station exit.
See some of our other pages for more information
---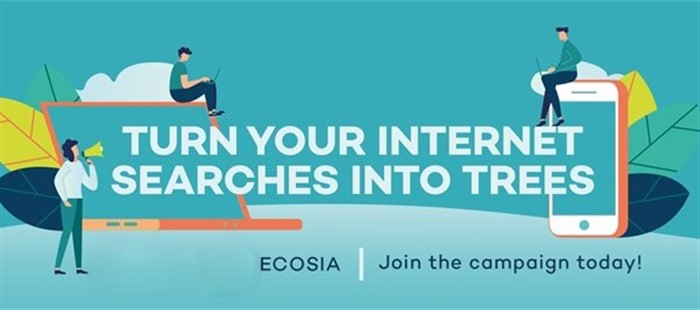 Ecosia - The Search Engine that Plants Trees >